Western Canada's largest independent marketing and communications agency, ZGM Modern Marketing Partners, has acquired Paper Leaf, an award-winning and highly-recognized web and mobile app company based in Edmonton.
We don't need to tell you much about ZGM. You are reading our blog after all.
We are pleased to finally be able to tell the world about this exciting acquisition. It bolsters our digital services and adds to our Alberta footprint.
"This acquisition adds an important dimension to ZGM's digital services and provides Paper Leaf with the marketing and communications support it needs," said Dan King, ZGM Partner and President. "This not only turns ZGM into a major player in the digital sphere but is a sign of our continuing investment in nurturing and growing Alberta talent. It is an exciting and natural step in the evolution and growth of ZGM."
Paper Leaf is an award-winning design and development firm located in Edmonton. They've been around since 2009 and have grown to a team of 20 talented people. They are specialists in custom digital product design and development – primarily websites, web applications, eCommerce, and mobile apps – and their work can be found in galleries across the web.


We are pleased to finally be able to tell the world about this exciting acquisition. It bolsters our digital services and adds to our Alberta footprint.

Paper Leaf works with clients from all over North America, with an impressive client list including well-known names like the Government of Alberta, Canadian Automobile Association, Elections Alberta, and many more (more on their recent work shortly… keep reading). They have launched and supported multiple websites, mobile applications and web apps for regional, national, and international clients; tackled complex eCommerce marketplaces and omnichannel digital platforms; and more.
"We are pleased to be joining the ZGM team," said Jeff Archibald, who serves as CEO of Paper Leaf and founded the company in 2009. "Both Paper Leaf and ZGM embrace the importance of finding the right balance between humanity and technology, so this is a perfect fit for the two companies. We have worked hard to build and grow Paper Leaf into a profitable and reputable firm, and we are excited to draw on ZGM's vast marketing and communications expertise and the opportunities that will unlock for our clients."
But rather than us tell you about all the great work that Paper Leaf has done for their clients, we wanted to show you some examples. Two to be exact.
Canadian Automobile Association (CAA)
Paper Leaf has delivered multiple projects for CAA since 2017, including multiple versions of their School Zone Safety app, as well as a separate WordPress-powered project for them for their Worst Roads campaign. CAA's School Zone Safety app was a complete success: on time, on budget, well-received, and most importantly it provided a high-value solution to the problems around the old paper process. The app was rolled out as a pilot for two clubs and following the success of the campaign and follow-up presentation to all clubs, two new Clubs signed up on the spot. We continue to work with CAA via retainer services on iterative development and user training for these new Clubs. Since launch, the tool is now being deployed internationally, starting with New Zealand and Poland.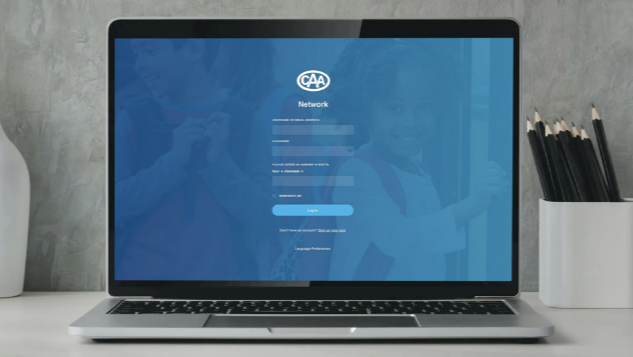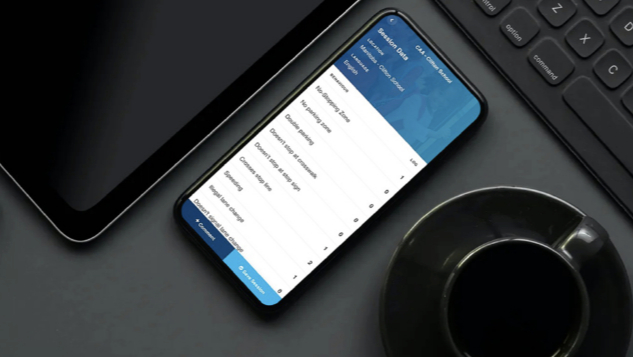 Elections Alberta
Paper Leaf delivered a custom application for Elections Alberta that powered the entire voter registration effort ("enumeration") in the province in 2018 – and it won an award for Best Software from Digital Alberta. The project – relevant in that it was province-wide, replacing an old (paper) process, and highly complex – was delivered successfully using Kanban methodology, from initial requirements through journey maps to functional software in only 6 months. The application consisted of a web version, so voting citizens could manage and update their voter information online; a call-centre version, so call-centre staff could login and update voter registration information for those citizens who wished to call in; and a mobile app, for 7,000 door-to-door enumerators who went to everyone's homes, knocked on the door, and updated their voter information on the spot.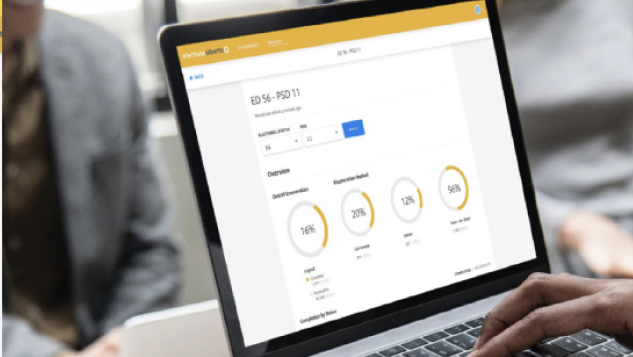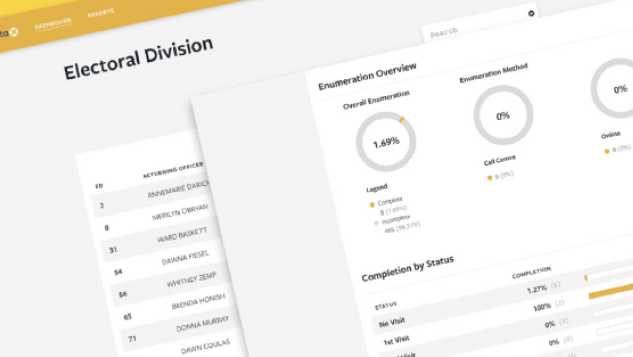 "It is our intention to let Paper Leaf continue to service their clients exactly as they always have. They are on a growth trajectory, are well run and are doing great work" said Peter Bishop, ZGM Partner and Director of Conversion. "It is not our intention to mess with their secret sauce. We just want the opportunity for our clients to have access to it. And same goes for Paper Leaf's clients."
If you have any questions about what this acquisition could mean for you or you're interested in accessing either team, please reach out to either Dan or Jeff:

Dan King
Partner and President
ZGM Modern Marketing Partners
Cell: 403-998-0532
Email: dan.king@zgm.ca
Jeff Archibald
Managing Partner
Paper Leaf
Cell: 780-233-7869
Email: jeff@paper-leaf.com