ZGM acquires Dossier, the Vancouver-based design and product development studio
We're at it again. Building on our strength as Western Canada's leading independent marketing firm by adding the talents of Dossier Creative, the award-winning brand and innovation design studio.
The move grows ZGM's offering to include product design and development, strengthens our brand practice and expands our footprint in western Canada.

"Dossier brings a 30-year legacy of conceiving, designing, launching and rebranding some of Canada's most recognizable and memorable brands, from The Little Potato Company and Vega to Mike's Hard Lemonade and Naked Grape," said Dan King, president of ZGM. "We look forward to bringing the Dossier team's passion and talent to our growing roster, and adding the company's product innovation, packaging and brand design experience to our services."
Dossier will retain its name but join our brand family in becoming Dossier I ZGM. With a unique design thinking approach and a reputation that brings in clients from across North America, we're proud to continue to support the Dossier brand in market. The partnership will provide Dossier clients to access to a broader range of marketing and communications support, including the expertise of ZGM's technology consultancy and software development company, Paper Leaf.
"Over the past 36 years, Dossier has made a number of strides to meet the ever-changing needs of our clients on their unique journeys to success," said Don Chisholm, co-founder and creative director of Dossier. "By joining the ZGM group, we have made another significant stride to strengthen the depth of our service offerings and to continue to build success for our clients."
The partnership will provide Dossier clients to access to a broader range of marketing and communications support, including the expertise of ZGM's web app development company, Paper Leaf.
As a best-in-class design studio with new product development and brand expertise, Dossier bolsters ZGM's strategic growth plans in the packaged goods industry, making a significant contribution to the success of ZGM's consultancy Ethical Food Group – which helps values-based food companies scale up with support in marketing, strategic creative and business operations.
The talent and experience at Dossier is world-class. But rather than take our word for it, let us show you a couple of examples of brand, product development and package design work they have done: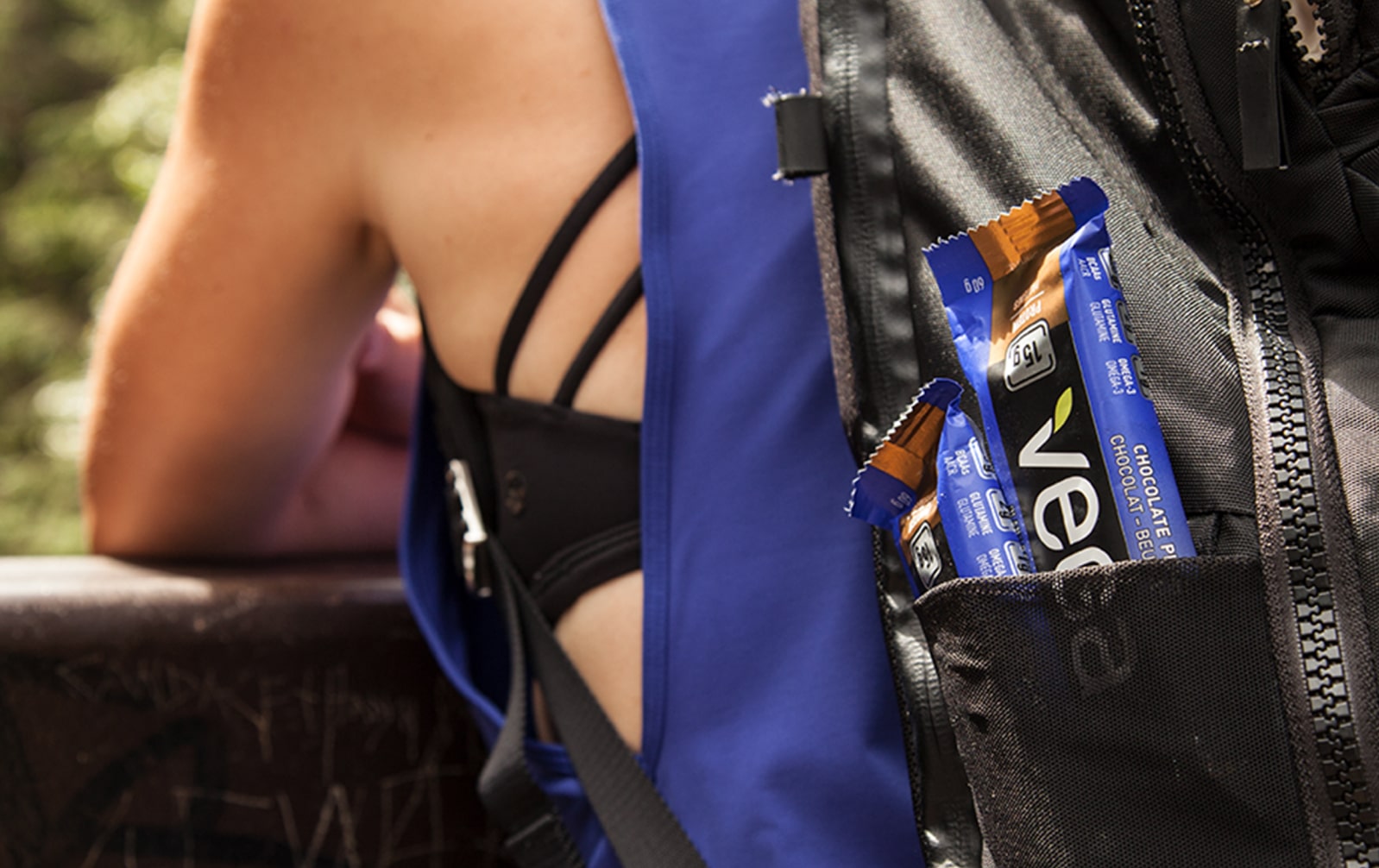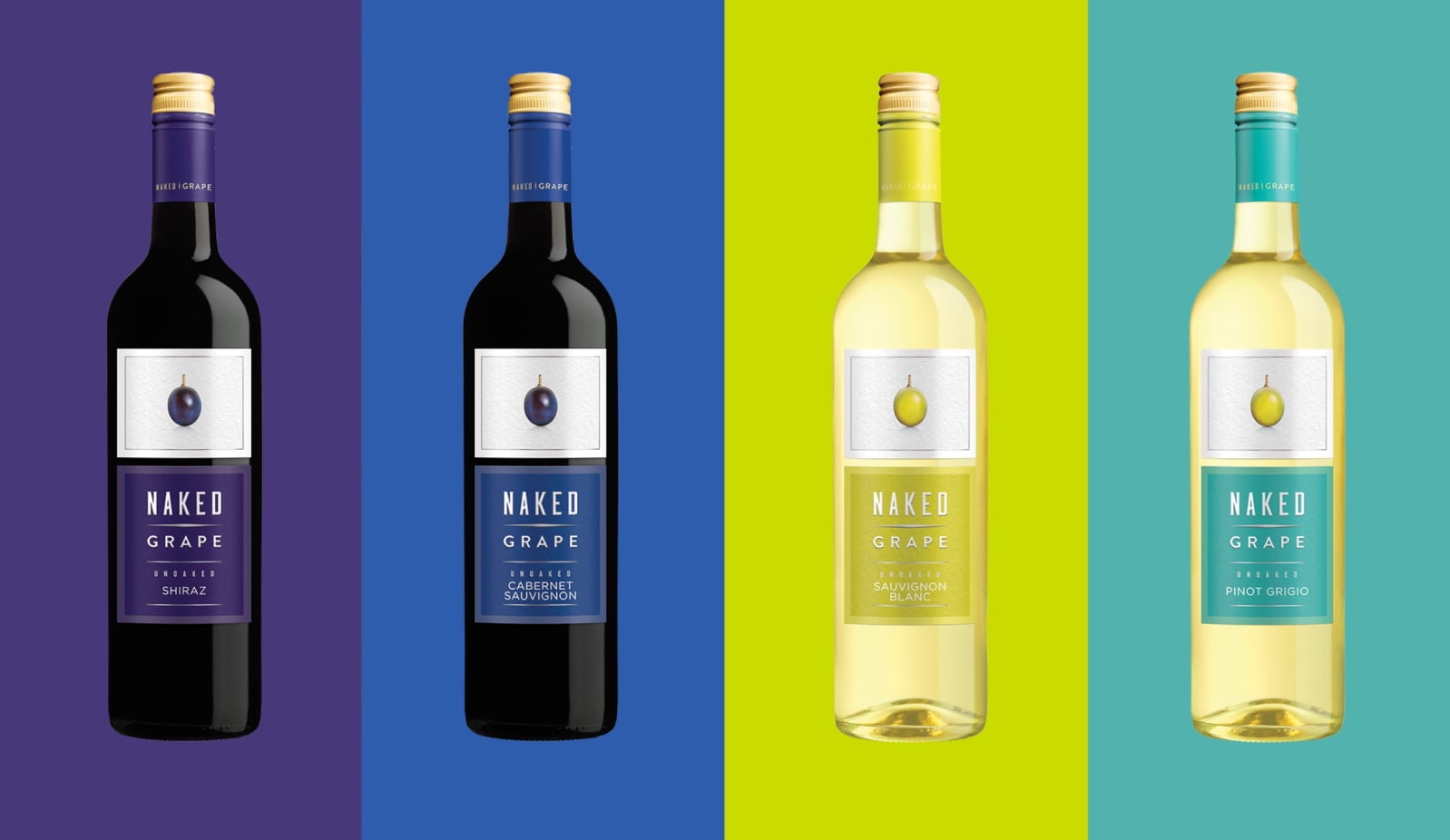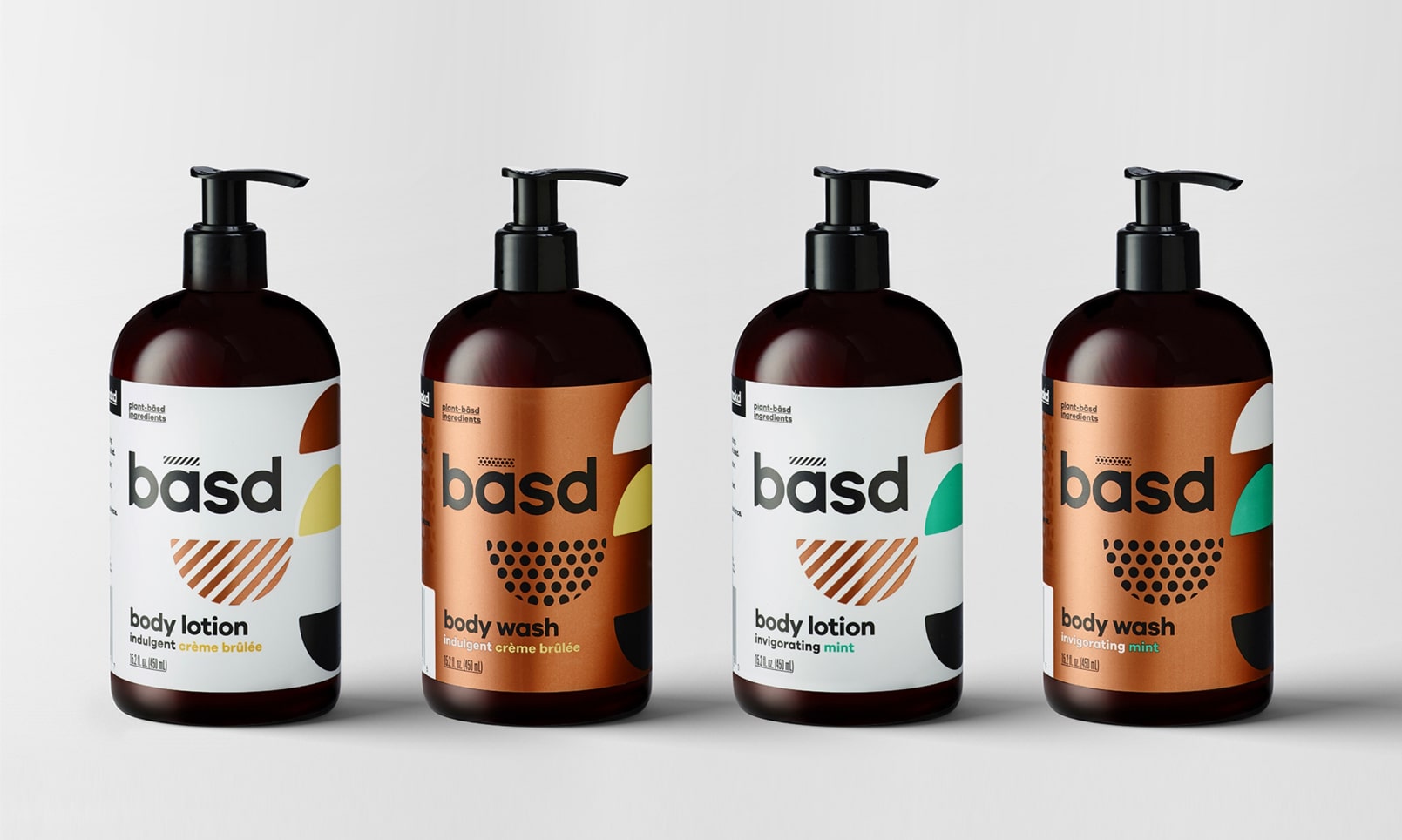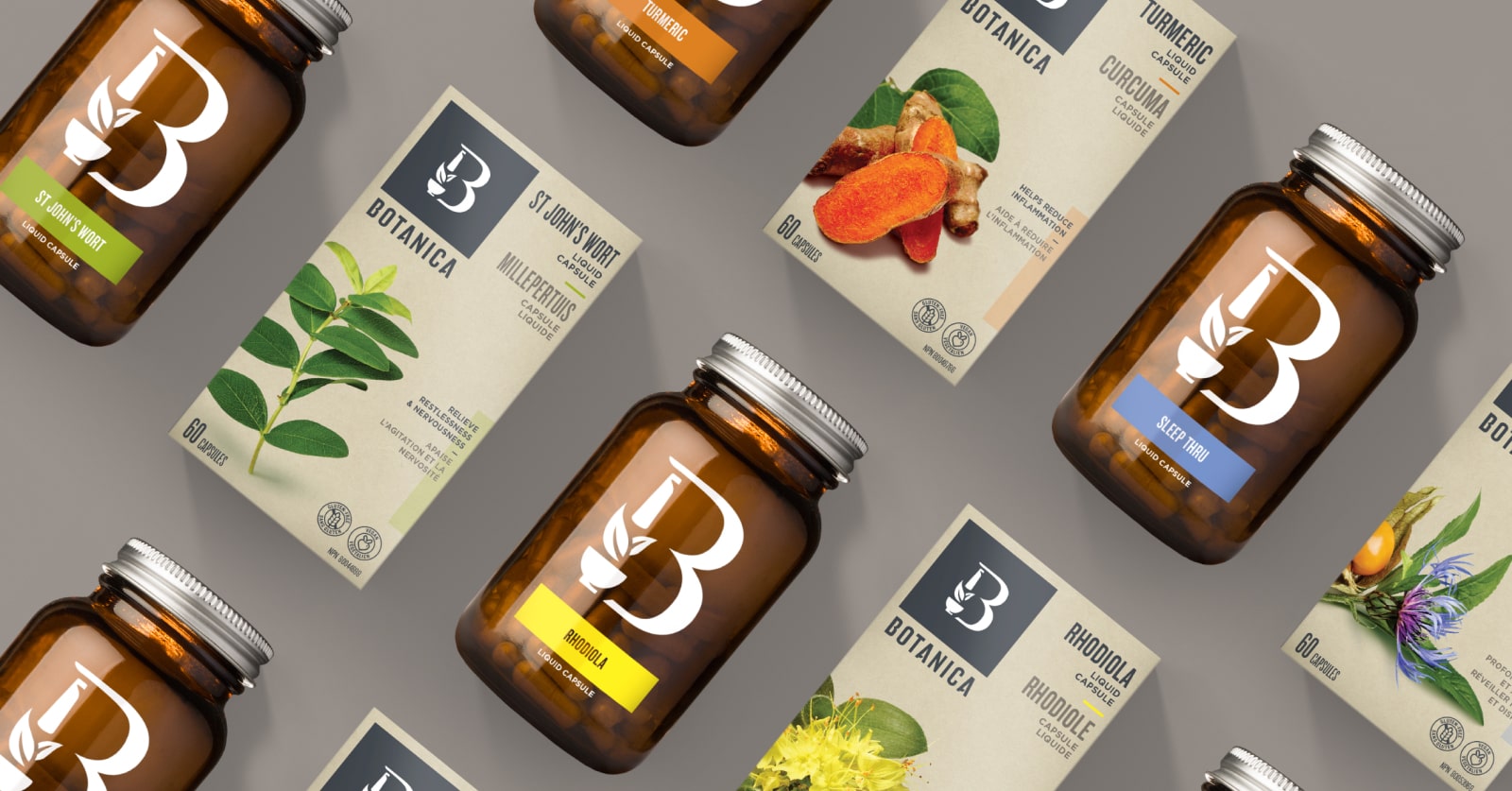 There's more great work where this came from. Check it out here.
"As a business decision this makes all the sense in the world for both entities, as well as the communities we serve in Western Canada," said Ronna Chisholm, co-founder and business director of Dossier. "Don and I are very excited to grow our team and scale new Railyard Lab chapters in Alberta, a natural step forward for our goal of driving social impact and providing young designers and business professionals a unique internship opportunity for meaningful work."
Dossier and its 12 employees will continue to operate separately in the Vancouver market. This marks ZGM's fifth acquisition in the last decade, as it continues to grow its full-service, integrated marketing offering. ZGM will now have more than 125 employees in Calgary, Edmonton and Vancouver.
If you wanted to learn more about this, or access either team, feel free to reach out to Dan or Don:

Dan King
Partner and President
ZGM Modern Marketing Partners
(403) 998-0532
dan.king@zgm.ca

Don Chisholm
Innovation Director, Co-Founder
Dossier Creative
(604) 644-4314
don@dossiercreative.com