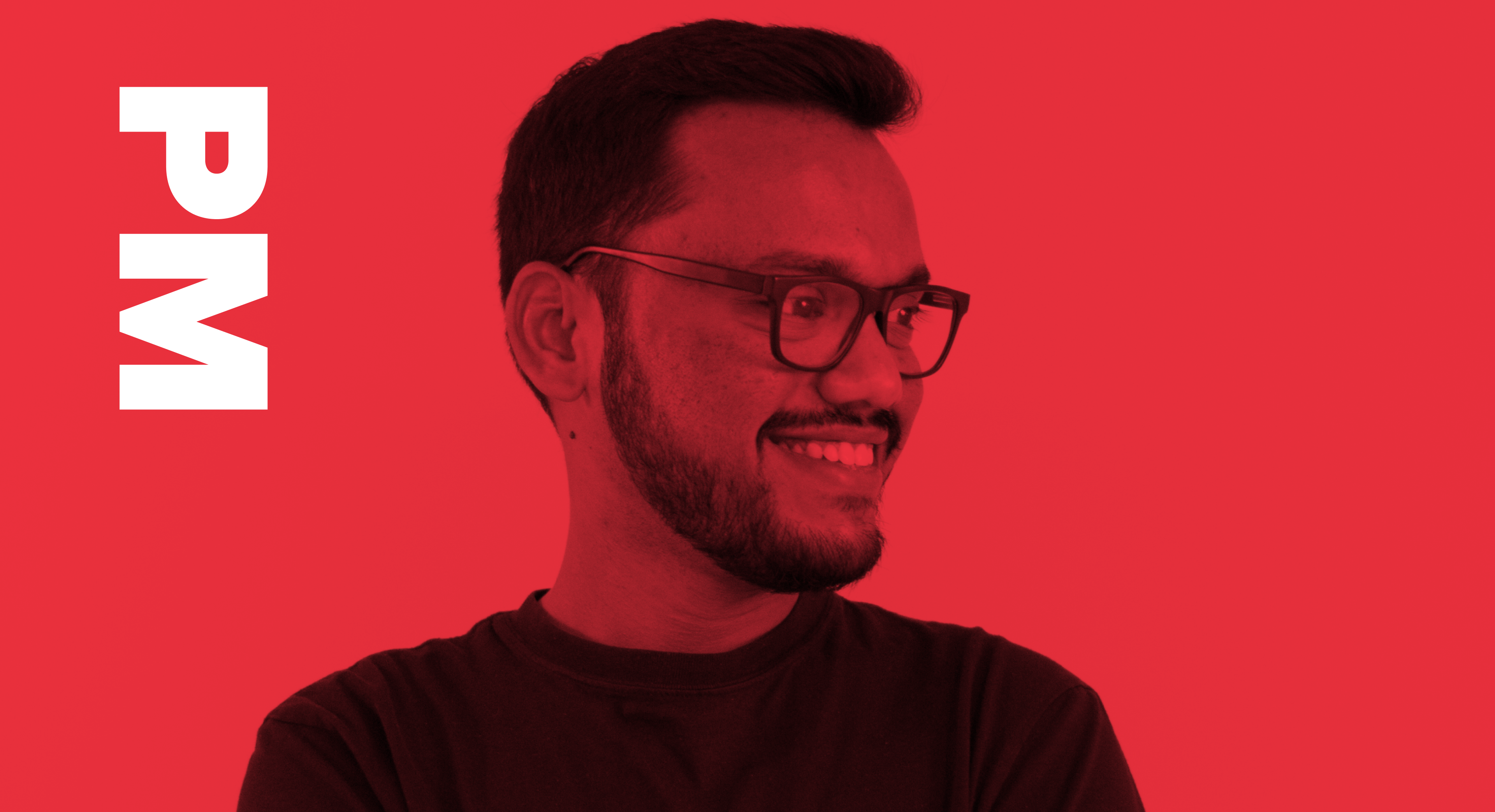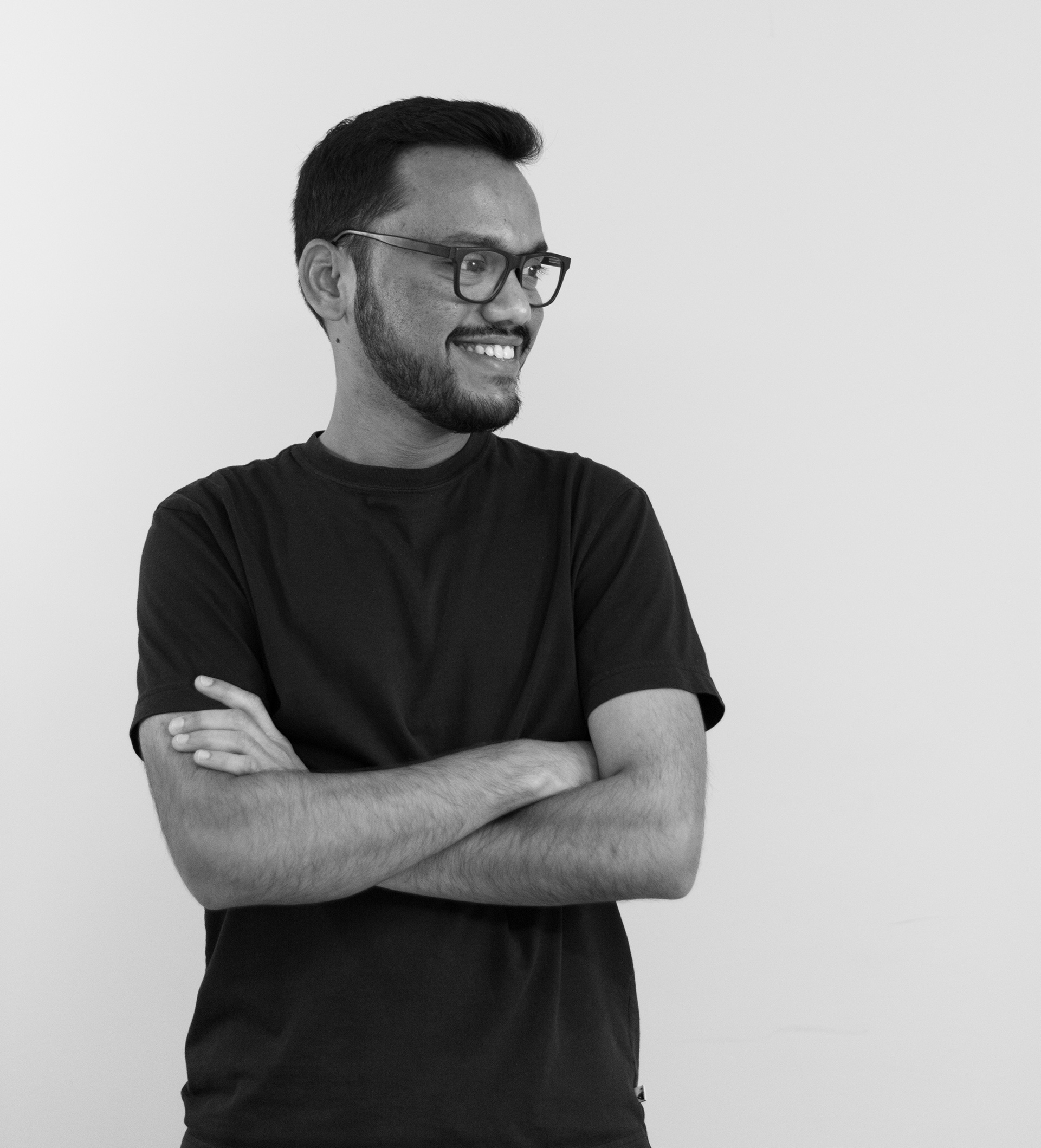 Toronto is a great city. It just is.
I lived there for 3 years. During that time I was trying to break into advertising. The copywriting program at Humber College helped me put together a decent portfolio.
A senior creative team member from DDB saw my book at Humber's portfolio show and liked it. That's how I got a 3-month paid internship there. Walking into Doyle Dane Bernbach was like walking into an institution. It was incredible.
Too bad my internship couldn't translate into something a bit more long term.
Right after, I landed a 3-month contract at Mackie Biernacki. Those three months helped me grow not only as a writer but also as a human being. I'm very grateful to have worked under Mark Biernacki and Steph Mackie.
Sadly, my second 3-month stint in the business couldn't get extended either—and I was back on the job market.
I spammed most advertising creatives in Toronto with a link to my portfolio. A lot of them replied. Some even took time out to meet me. Eventually, I was hired full-time at JP\TBWA, but things didn't quite work out.
So I was on the job market. Again.
With restructuring in big agencies, advertising opportunities in Toronto seemed limited. So I broadened my search and started looking for openings in all directions.
That's how I got to ZGM.
Some thought I was making a mistake to pack up and move out West.
Over 12 months later, what does a mass media graduate from India who was writing television shows in Mumbai before landing in Toronto and venturing into ad-land think of his move to ZGM in Edmonton? I love it! I feel lucky to be here. I get to write. I get to learn. I get to create ideas with awesome people to solve real client problems.
It's just the kind of opportunity someone starting in advertising would wish for.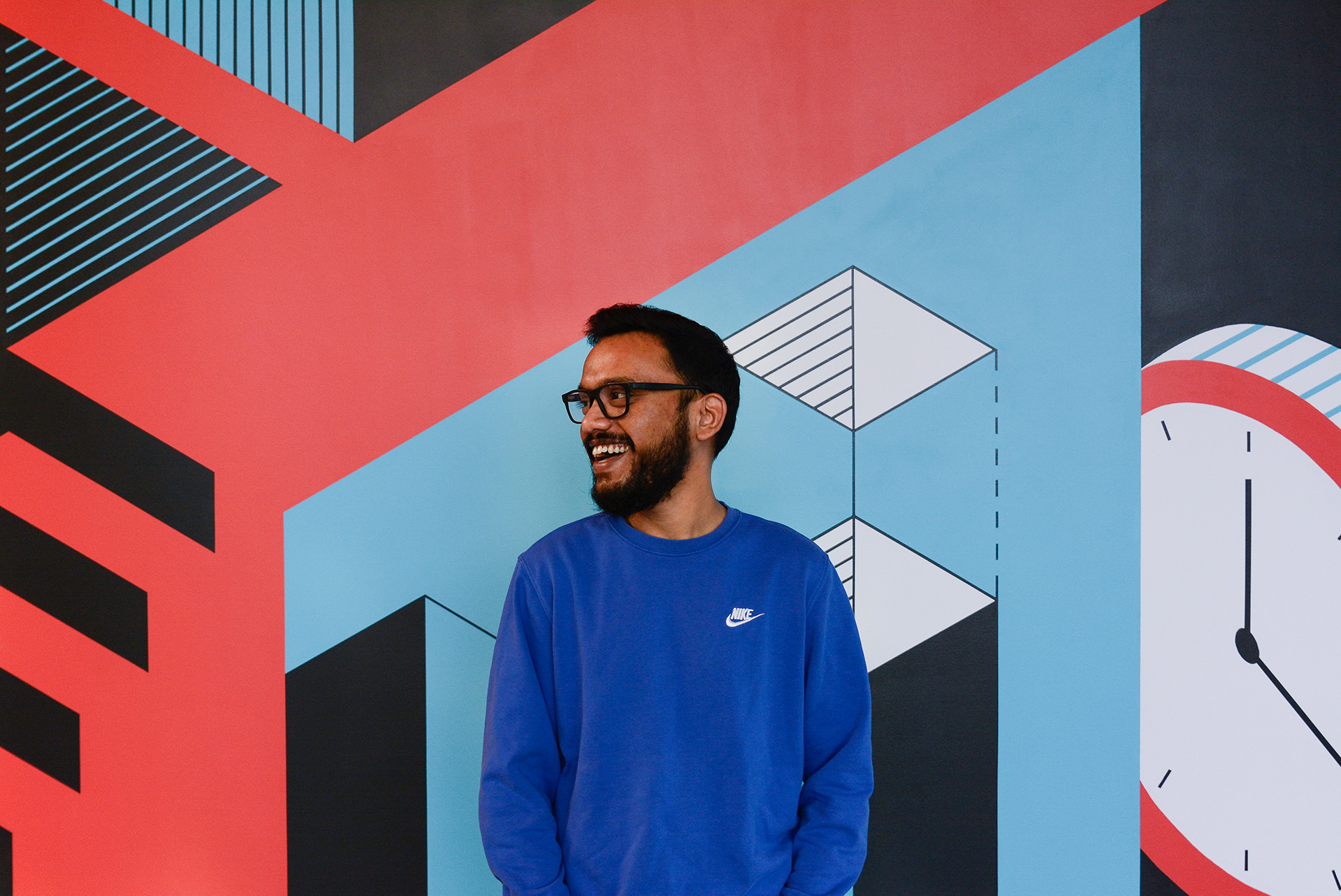 While most ad folks in Toronto seemed to be looking to hire me solely based on my portfolio, ZGM went a step ahead and hired me for who I am as a human. Or at least that's what I believe. Which means we put effort into solving our clients' problems while remaining 100% true to ourselves.
Sure, a good book is crucial, but individuality is just as important. That's where the creativity is. ZGM allows me to be me. That's why I love it here. That's why everyone here loves it here. We are all different. We are all unique. But all aligned on our core values. That's what makes each of us novel thinkers.
Which means we put effort into solving our clients' problems while remaining 100% true to ourselves.
We are less corporate yet more powerful. We are independent and have complete freedom to do what best serves our clients. We are nimbler, which makes us more poised to thrive in the current times.
We are what most big agencies out East used to be.
Want to leave your mark on the world?
---
We have a number of positions opened for someone who is creative, passionate, adventurous and want to work in an environment that nurtures and promotes all of those qualities.