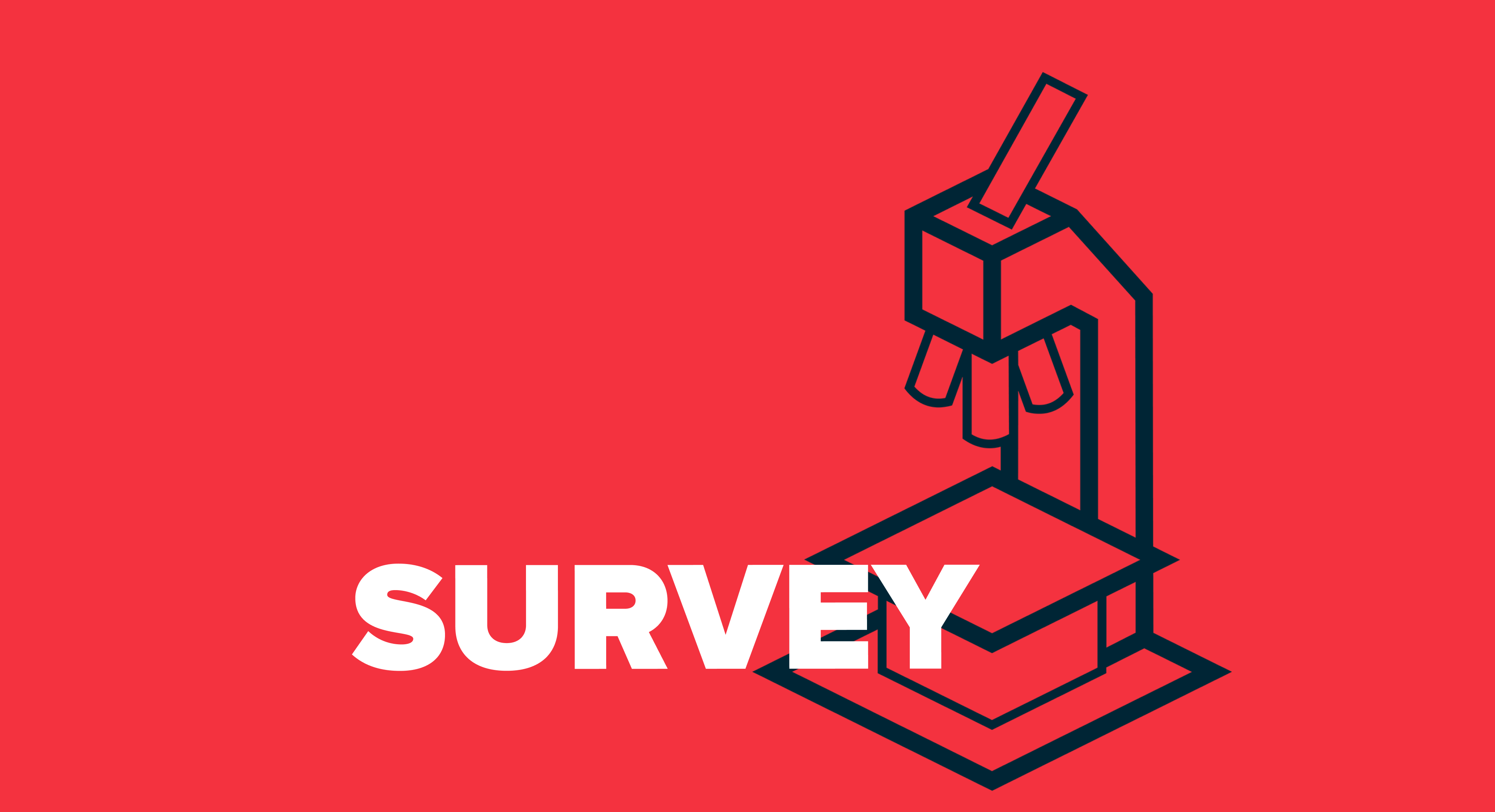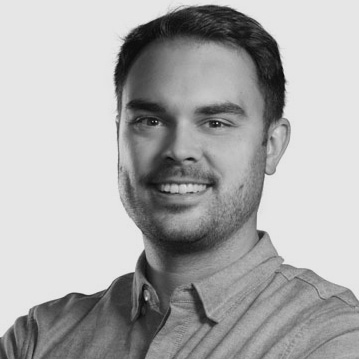 Over the last six months, our relationship with our home has changed drastically. One's home has always been important, but now it's even more. With more hours spent at home than at any other time in most of our lives, how has this affected our feelings towards it? Do we have more positive associations with home? More negative? Is it something completely different?
At ZGM, our purpose is to help good organizations make a greater mark on the world and we achieve this with a deeper understanding of what is going on in the market. This includes how audiences are being affected and how behaviours are changing.
The homebuilder industry
---
We are constantly looking at how things are changing across Alberta, Western Canada, and North America. There are plenty to look at:
articles on how the pandemic and lockdown have changed what people are shopping for;
reports on how people have changed how they shop for a new home;
economic reports that show, once again, that 2020 is a year unlike any other.
These reports and articles have taught us a lot, but we wanted to dive deeper into the mindset of consumers and ask, "What does home mean to you?"
This is the first part of our report on the meaning of home and how it's changed. Today we launched a survey that aims to get answers to this question. Following this survey, we will examine the results to see what has changed and how. We will look at the differences between age groups, those renting, living at home, or owning. We'll also look at those who have improved their home and those who haven't.
Through this survey, we will gain valuable insight into the minds of consumers, and validate some of our hypotheses.
Get involved
---
If you or someone you know is interested, please click below to fill out the survey and we'll present the results shortly after.