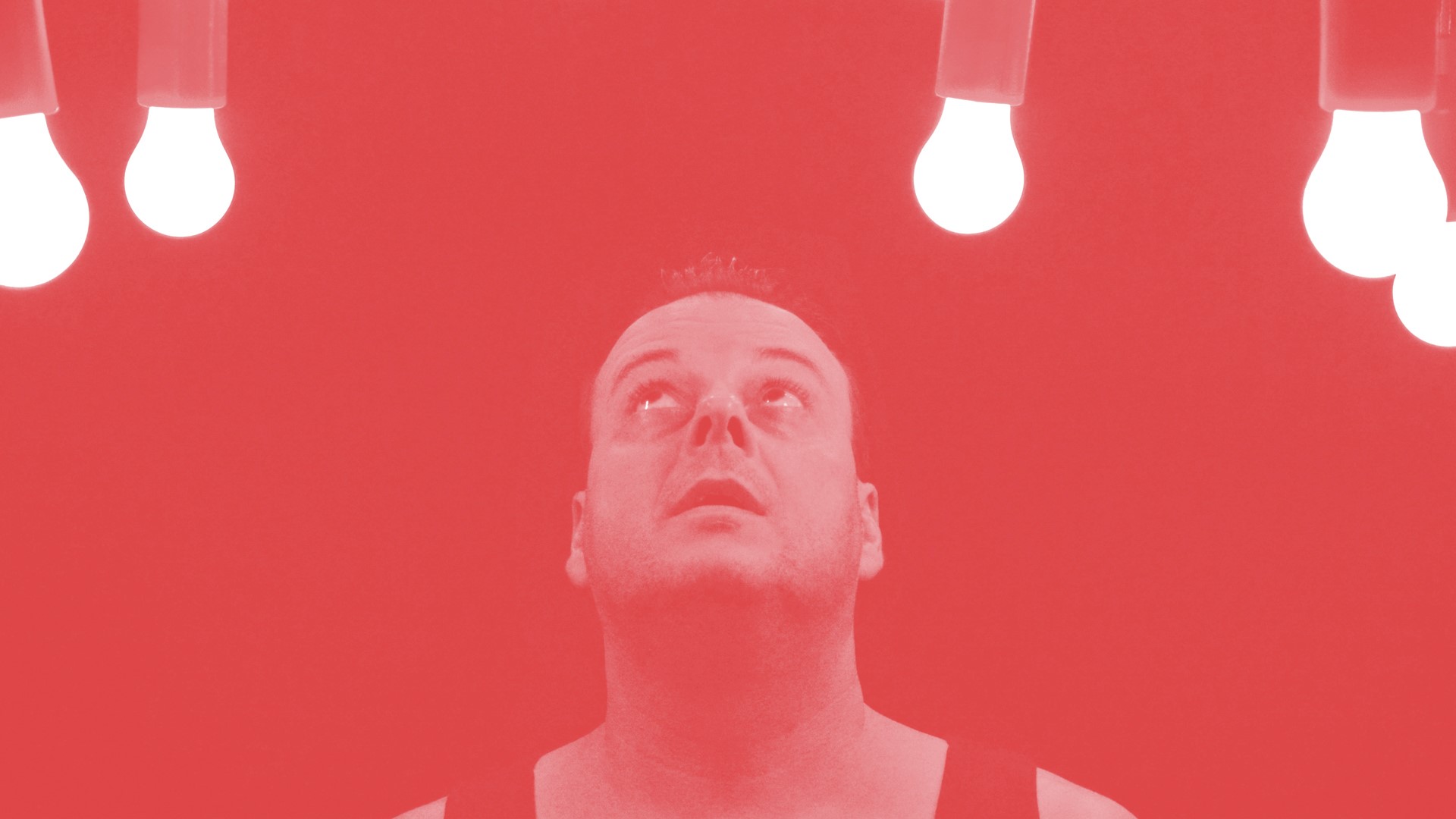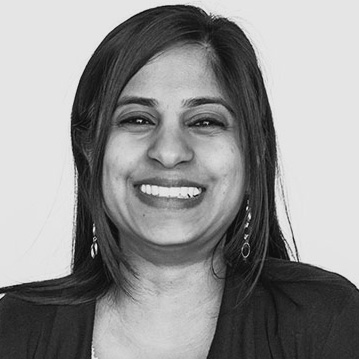 Key takeaways from "What Even is Marketing Today?" Conference
In April, I had the pleasure of attending "What Even is Marketing Today?", a one-day conference hosted by The Advertising Club of Edmonton and Digital Alberta that sought to answer today's tough marketing questions.
The conference featured a keynote, various breakout sessions, and a Digital Roundtable–bringing together some of the best and brightest industry experts, including our very own President, Dan King and Director of Storytelling, Kurt Beaudoin.
While listening to the speakers, I began to notice the emergence of a common theme woven throughout their presentations.
Seeing as we are living in a world where authenticity matters now more than ever, it only seemed fitting that one of the central ideas brought up at this year's conference related to the importance of truth in advertising.
So, here are my four key takeaways from the conference:

Beware: data lies
To kick off the conference, Dana DiTomaso, President of Kick Point, offered a unique keynote focused on the fact that marketing analytics data is usually full of lies.
Analytics may tell you that a certain number of people are clicking on your ad, but is that information accurate? Are those people all new visitors? Are people being counted twice?
The truth is, analytics are designed to suit the provider, rather than the client. So, as a marketing professional, it's important to know how to sift through the data to find the truth to give your clients an accurate representation of campaign growth.
Who Can You Trust? – Keynote Address from Dana DiTomaso, President & Partner at Kick Point
Branding on Purpose
Our boys from ZGM took over the podium and shared their thoughts around Branding on Purpose. Dan King spoke first, focusing on what purpose-based branding actually means for organizations and why there are real business reasons in support of that approach. One reason he shared was how an organizational purpose unifies all team members around a higher ideal and intention to make a positive impact on the world.
Kurt Beaudoin then shared his experience in bringing purpose to life in campaigns and marketing. A few tears in the audience as he shared his award-winning insurance work from Australia. This followed moments of pride and more tears as he read from a book he wrote for a client to inspire young girls.
Finally, both Dan and Kurt shared what they have learned about effectively defining and bringing purpose to life for companies. Including don't force purpose on a client not ready – instead play the role of Sherpa and get them to the summit gradually.
Branding on Purpose – Breakout Session from Dan King, President and Partner and Kurt Beaudoin Director of Storytelling at ZGM Modern Marketing Partners
Dive deeper than skin deep
In their breakout session, local video marketing and production agency, Cineflair, stressed the importance of truly knowing who your audience is, from the get-go.
As a videographer, and as a marketer, you have to understand your audience's reality in order to connect with them.
The more you know about your audience's motivations and experiences, the deeper your messages will affect them.
What Makes a Good Video? – Breakout Session from Amro Mohgrabi, Founder & Managing Partner, and Pablo Herrera Cruz, Head of Production, at Cineflair
Share the truth behind your story
The next breakout session, presented by President of FKA, Rob Jennings, centered on the idea that people want to know the truth behind the stories that we sell them.
Consumers don't just want to see an ad – they want to know how and why a brand decided to create that ad campaign to begin with. They want a backstage pass.
For a consumer, understanding why and how your brand went about making an ad campaign tells them a lot more about your brand than the actual ad ever could.
Everything is Marketing Is Everything – Breakout Session from Rob Jennings, President at FKA

Work with hyper-authentic influencers
To end the day, Avery Johnson, Co-Founder of Kaden Ave Communications, made an important point during the Digital Roundtable discussion about the future of social media influencers.

Much like brands, influencers are being paid to promote something to their followers. So, as an influencer, you need to create an environment where your followers can trust you and believe what you are saying (and selling) to them.

That's why it is essential for modern-day influencers to be authentic to the persona that they are selling online.

As a marketer, make an effort to partner with influencers who are showcasing their true and authentic selves to their followers. Trust us, you'll get much more bang for your buck.

Third-Annual Digital Roundtable – Avery Johnson, Ivana Radojevic, Geoff Kliza, and Renny Wong

Did you attend the 'What Even is Marketing?' Conference? What were your key takeaways from the one-day conference? Are you interested in applying any of the learnings mentioned above to your own business? Or may be you're just searching for some truth in your advertising? If so, get in touch! Reach out to our Demand Generation Manager Joe DiFabio to get started!