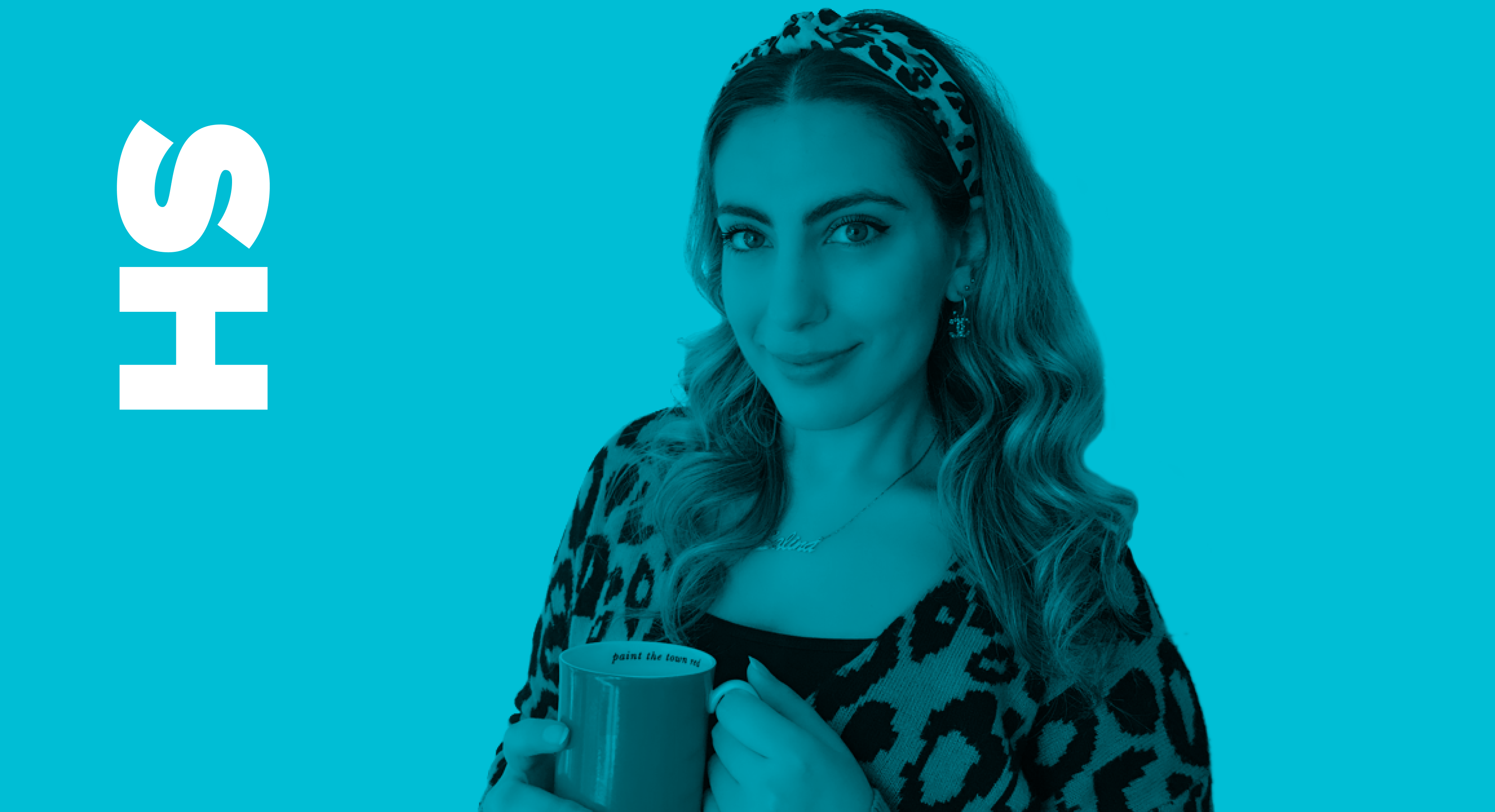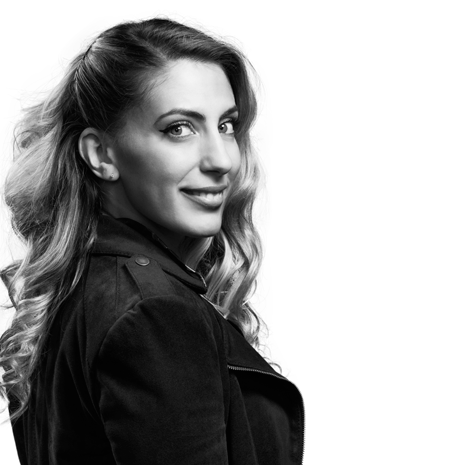 At the end of October, we shared a survey asking our network to reflect on what home means to them and how, if at all, COVID has changed that. With over 120 responses, we're excited to share some interesting insights, giving us a closer look into what home means now that we're several months into a global pandemic.
When we examined the survey results, there were some responses we expected to find, and others that were a little more surprising.
To set the stage, here are a couple key notes to keep in mind while reading through:
65%

of respondents were

between 18-44

years of age

60%

of respondents

don't have children living at home
Overall, these are the top themes that were revealed:
A change in the desire to live in the

core?

Maybe not.

The importance of space.

Multi-functional rooms and their effect on wellbeing.

How we've emotionally connected with our homes, now more than ever.
A Mass Exit on Urban Living - or is it?
---
The shift from big city living to life in a less dense environment has been a well-covered topic since the early days of the pandemic. It makes sense – spending more time at home, in smaller spaces, with a lack of outdoor and green space close by can take an emotional and mental toll on someone's wellbeing. Location Independence is also becoming more popular and the realization that cutting ties with the big-city to work from anywhere is more of a reality than ever before. What's important to note is that while this shift is a very true reality in many large cities (not necessarily just fueled by COVID-19) it may not ring true in cities where the core isn't comparable to the urban jungles of NYC or London.
When looking at our respondents, we didn't see much change in the desire to live urban-vs. suburban; however, considering most of those surveyed are within the Alberta market helps us connect that urban living likely doesn't feel as congested and busy as other markets. What did change since COVID was the importance of what is surrounding one's home.
Walkability and distance to restaurants w

ere

important

pre-C

OVID

,

but restaurants

dropped three spots on our list of desirable features

since living with the pandemic

.

A

ccess to green spaces jump

ed up considerably with

those who were interested in purchasing a

condo,

t

ouching on the importance

of

need

ing

natural space

to

escape to and

recharge

. With people spending less time socializing in restaurants, maybe even cooking more at home (see:

quarantine baking

), the realization that having a place to unwind and connect with nature is more important

than being close to the hottest dining spots in town

.
In Edmonton,

condo sales increased 2.37% from October 2019

1

and

we

know

some new condo projects

are

almost completely

sold

out, while others are struggling to sell their properties and

are now

transitioning to rentals.

It's clear from the results of our survey

,

and from the most recent market

data

,

that condo

buyers are

still here

,

and

it seems to be more of an amenities game rather than a

run

-

for

-

the

-

suburbs

.

Those

who love

condo living and being closer to the core

may not be retreating

from their urban lifestyles

just

yet

, but they are taking a closer look at

the

amenities

that are

available

– both in the building and the spaces around them

.
A Need for More Space
---
30% of our respondents noted that they had either recently moved or are considering moving, and 25% of that group were looking for more space. Focusing on the Alberta market, single-family home sales are up 18.6% year over year and up 7.8% this year to date2 and inventory has decreased on quick possession home properties. We took a deeper look at our data to see what's impacting the purchase decision of our Gen Z and Millennial cohorts:
A desirable f

loor plan is more important than

access

to

green space

, and interestingly enough,

access to green space dropped a few spots post pandemic

.

The fact that a

backyard

is included with th

e single-family home

product type may be pushing this

tradeoff, allowing people to focus more on the details within the home.
Walkability

and distance to

restaurants

did move up

in importance since the pandemic, meaning that

having

more amenit

ies

closer to home

has become

more significant after the pandemic

.

Moving to

a

single-family

home, and maybe even to the suburbs,

doesn't mean giving up on

close-by

amenities

for these buyers.
A surprising point

was the drop-off

in

the

importance

of having a

n

office. With m

any

people

working from home

over the last several months

,

the

home office

seemed

like

it

would be top

ping the list for must-have home features

since

living with

C

OVID

. However, having l

ots of different rooms

did move up

in importance, which may mean that more rooms offers the solution to having an office – or other rooms to escape family members!

As we explore in the next insight, perhaps it's more about the flexibility of rooms over having specific rooms or spaces for a single purpose.
Focusing on Functionality
---
When we asked what home meant to people pre-COVID compared to now there was one word that stood out: functionality. The word wasn't mentioned once within the pre-COVID responses. When asked about one's home pre-COVID, layout and rooms were mentioned in less than 2 out of 10 responses. In the same question since COVID, that jumped to more than 5 in ten responses. Pre-COVID, the home as a place of sanctuary and a place for family were the top two responses, but since COVID, layout and flexibility jumped to top spot, followed by a place of sanctuary. It's important to note that having a functional home isn't a new revelation; however, what functionality means now is what has changed. Here are a few points that stood out most:
Multi-use spaces

have never been more important

;

so,

while having a home office would be ideal, having spaces that are flexible enough to accommodate more than one element of

our busy

li

v

e

s

is best.

Smart design is key,

and r

ooms that are also able to play more than one role are

having their moment to shine

. The kitchen is now a restaurant, homework station, and

cocktail bar

. The once forgotten spare room is now a library, office, workout room. Flexibility and functionality in every space of the home is now the most important aspect of a good home.
Things like adding new furniture to both indoor (

hello new home office desk

!) and outdoor spaces ranked high on the list. Making the most of our current living situation seemed like the best option during the first wave of

the

virus, as the length of

the

pandemic was

,

and is,

so uncertain. Being home more meant

finally

getting to those smaller tasks that were always put off

and having the time to actually

enjoying

our

outdoor living spaces.
Respondents in our survey noted that over the last six months they've worked on some minor renos to their current spaces. 25% said they have moved spending to savings goals, which can be attributed towards saving for a big purchase (new home or car) or making adjustments to their home to make their space better.
The Emotional Connection to our Home
---
There's so much emotion when it comes to home. It's where we celebrate love and new beginnings, where we say goodbyes and have difficult discussions, and where we share laughter and tears. It's intense when you think about how much is going on between the walls we live within. When reading through the responses we received, it was clear that there was a lot of emotion behind the words people were using to describe their home. Overall, the majority of our respondents felt good about the home they were in, and positive associations were made towards their spaces both pre-COVID and now.
We sent out our survey in October, after 7 months of living with the virus, leaving us to wonder that if all this time we've been spending at home has actually changed how we feel towards the space we've been in during this strange, stressful and uncertain time. Have we built a connection with our home that's deeper than what it previously was? Will moving be harder now because we'll have to part with a space that has been our safety barrier to the world? Only time will tell, but it will definitely be something to keep an eye on in the future.
For those who did immediately recognize that their space wasn't right for them during this pandemic and needed a change (that 25-30% of respondents), they have either moved or are in the process of looking for a new home right now.
But, what about next year? Will there still be the same demand we've seen this year, or will people feel like the home they've put some extra TLC into during the last several months has a piece of their family's history or story? If so, how do home builders connect to this new emotional layer that may exist between owners and their homes? With a vaccine on the horizon, we'll check in again to try to see if these strong sentiments around home have changed and if these trends are actually shifts in consumer behaviour.
Until then, we know that building a brand with purpose is definitely one way to connect to consumers on a deeper, more emotional level and build trust – click this link to read about brand purpose.
What's keeping you up at night?
Are there any topics keeping you up at night? Send us a note and we'll create more materials to help answer your questions. If this article was valuable to you, we recommend you sign-up to receive more premium content including more surveys and their outcomes.
References:
Edmonton

condo sales increased 2.37% from October 2019

.

Source:

realtorsofedmonton.com

Alberta

single-family home sales are up 18.

6

%

year over year and

up

7

.8%

this year to date.

Source:

BildAlberta.ca