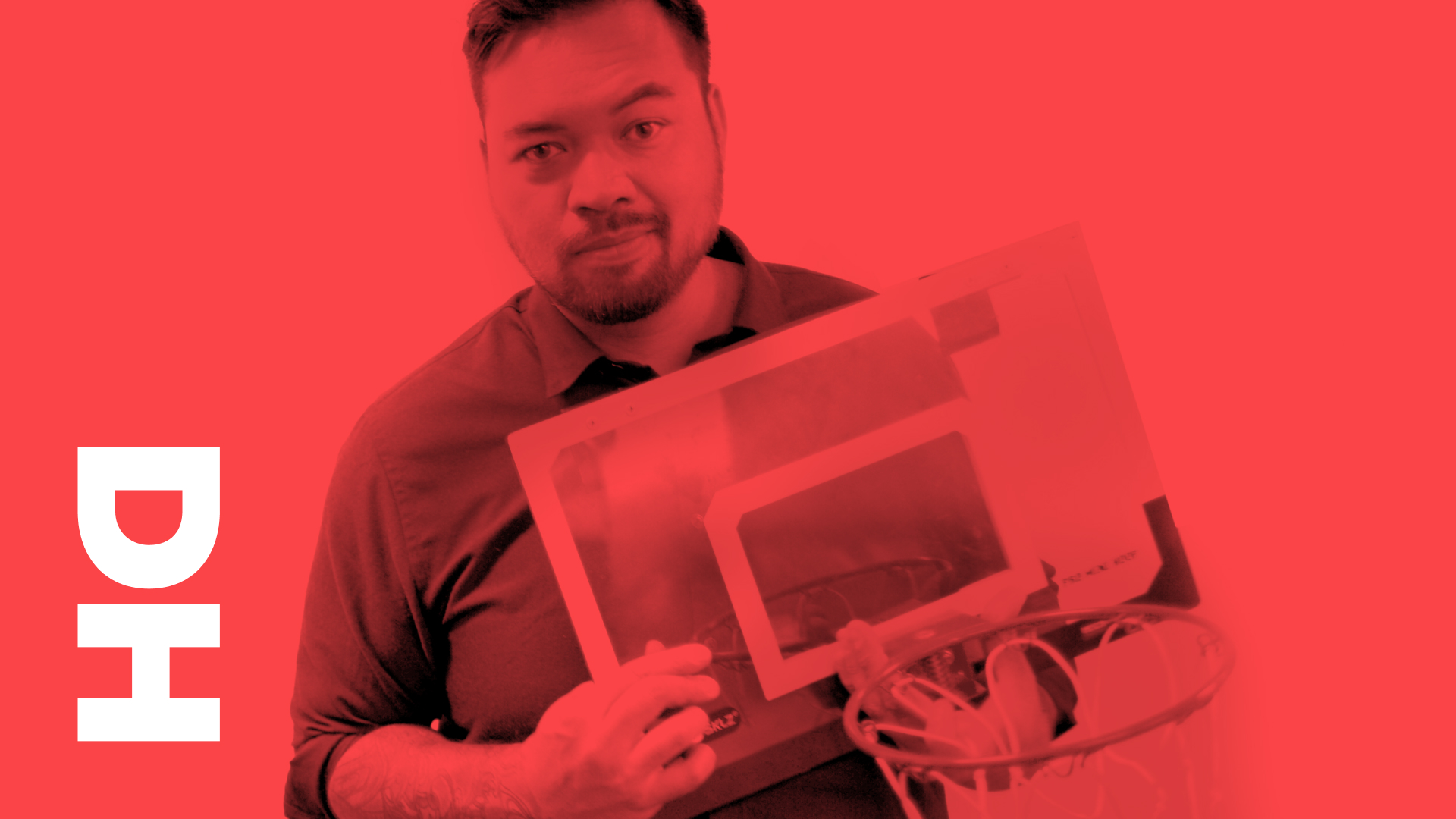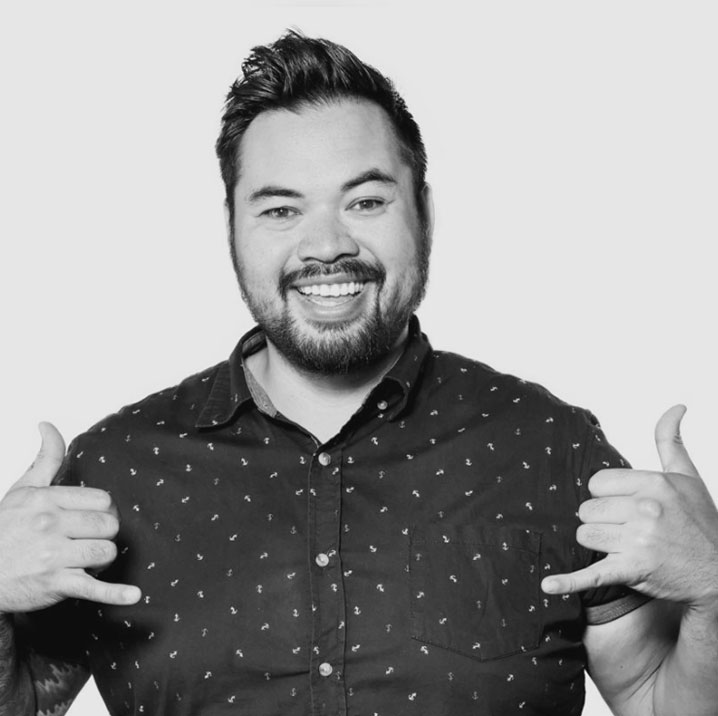 I sat on my couch to write this blog post, but I had to turn the TV on because the Toronto Raptors were one win away from clinching Canada's first NBA championship.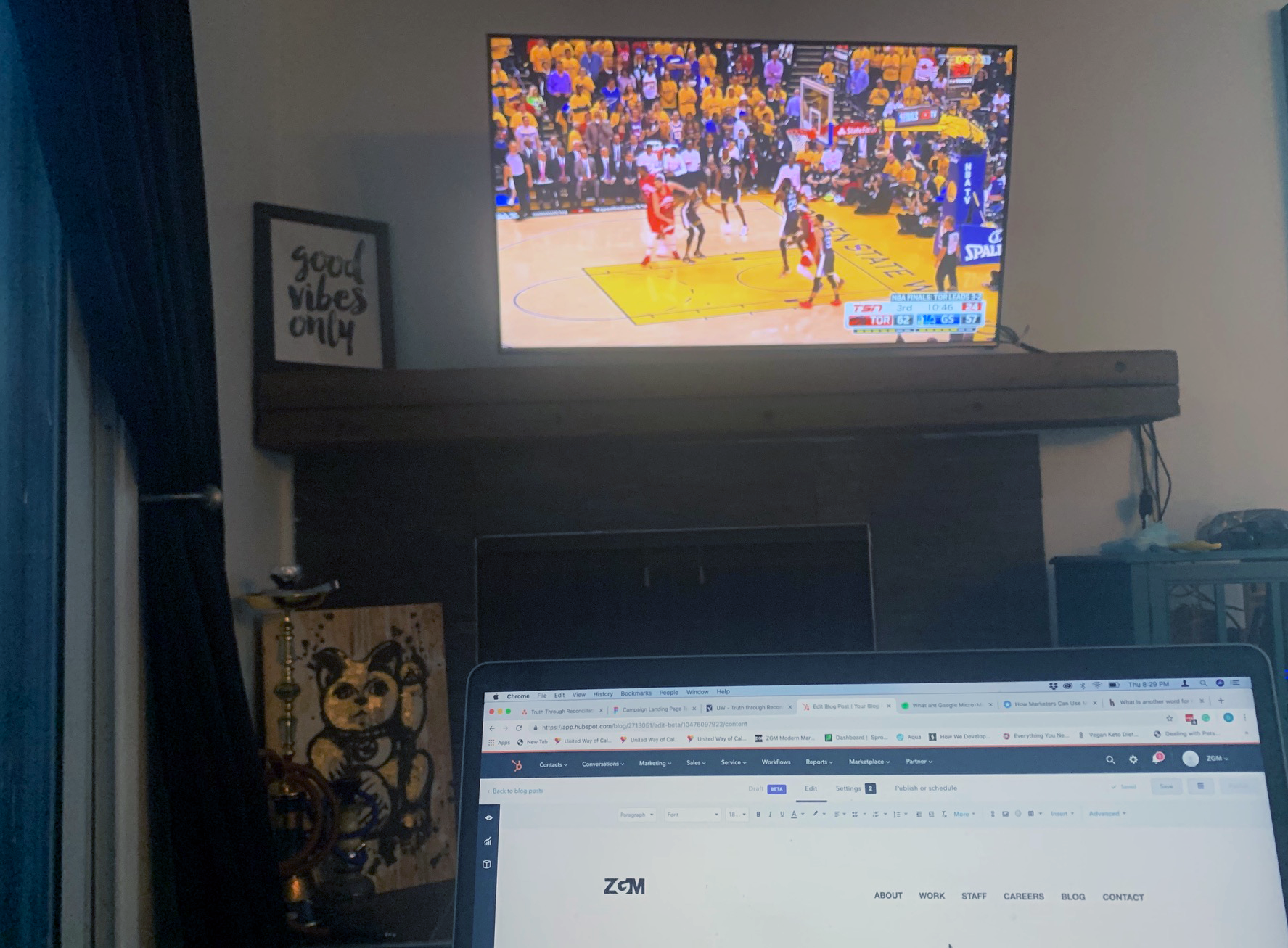 Basketball is a funny sport. People who aren't fans often say, "I don't need to watch until the final minutes of the game". I can see their point, but there are many 'micro-moments' throughout a game, and it is how the players react during these micro-moments that leads to an eventual win. Or not.
In marketing, we define micro-moments as a period of time when people instinctively act on a need to learn something, discover something, watch something, or buy something. Usually, this reflex happens on our smart phones and because of this, the consumer journey is crowded with hundreds of micro-moments—each one an opportunity for a product or service to persuade our purchasing decisions.
When we act on these micro-moments, we have high expectations, and we're not interested in waiting. This makes relevant, useful, and quality content more important than ever.
How to win micro-moments
Since Drake is pretty much the coach of the Toronto Raptors, I'll use his lyrics as my inspiration and outline some ways to facilitate your audience's needs.
"Kiki, do you love me?"
Find out why your customers love you and what your customers 'I want to buy' moments are. Figure out how and why your customers are making their purchasing decision. You can do this through online research – identifying search terms or reading online forums – or by interviewing current customers and conducting surveys.
"You used to call me on my cell phone, late night when you need my love."
Be there in the moment of need. Once you have identified what your customers are looking for, create a content strategy that works across all channels. Create blogs to boost your search ranking, produce educational videos, promote your content on social, and put some money into display advertising.
"If you're reading this it's too late."
Ensure your content is relevant. Just being there isn't enough. Make an effort to consistently research keywords to find out what people are looking for online. Find out what their questions are and provide answers with your content.
"You Only Live Once."
So make it easy for your audience to make a purchase. Every moment should be simple. Your content should be easy to find and a purchase should happen in as few clicks as possible.
"Started from the bottom now you're here."
Always measure how your content is performing. Get a sense of how your audience is interacting with it and how different channels are working together to support your audience's need. Afterwards, optimize the content based on your findings, follow "God's Plan" and you're on your way.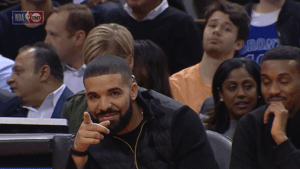 Game winning shot
Pushing content out doesn't just get you seen, it gets you in the game. By being there ini these "micro-moments", you have a chance to address your audience's needs at the right time and help move them along their consumer journey.
We no longer sit at our computers for a lengthy amount of time to make purchases. We reach for our phones in the middle of a conversation and make informed decisions about buying tiny desk fans in about 24 seconds. So, if someone is looking, make sure you're there.
Yay! The Raptors just won the NBA title!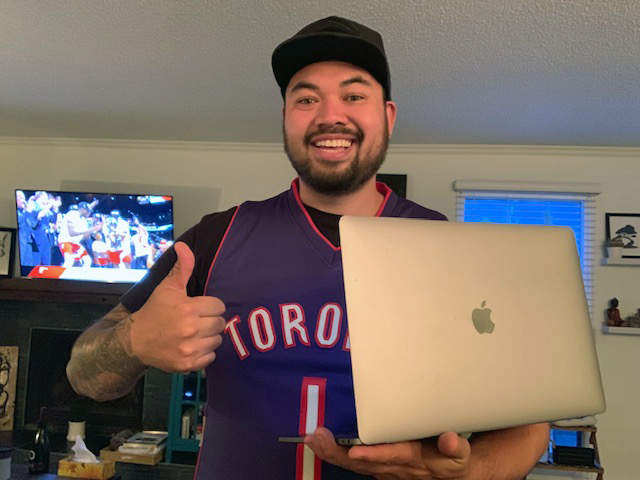 I love chatting all things content marketing and all things basketball. Want to chat more about this blog? Hit me up.