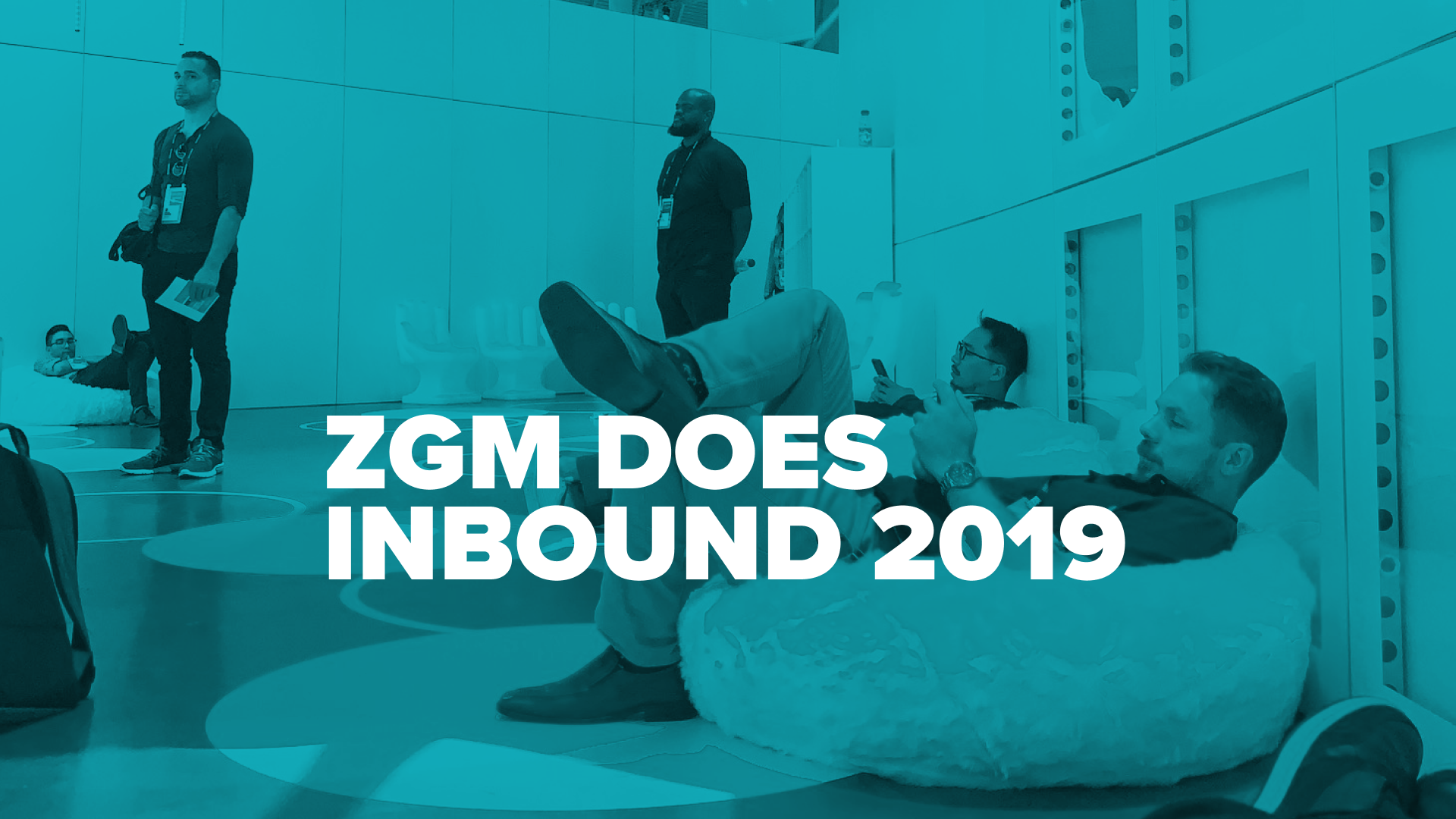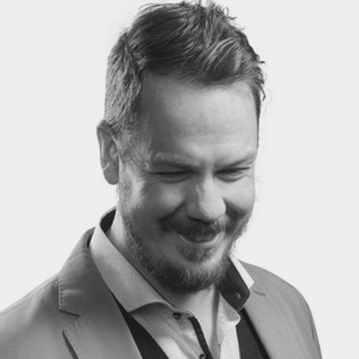 I had a blast in Boston, from the clam chowder and great local beers to catching a Red Sox game or getting in a few rounds at the local Irish boxing gym. There is always something new to experience every time I go.
The only perhaps 'down-side' would have been our less-than-ideal accommodation in Roxbury.
One google search could have probably helped with making the decision of where to stay and, although it was relatively close to the conference and the rate was surprisingly affordable, it was debatable whether or not the fear for you life was worth the trade off.

It wasn't that bad. To be honest, we got used to the gently lullaby of sirens as we drifted off to sleep as we were always tired. Inbound is a full day of sessions and we did our best to soak in every minute of it.
Having someone stand up and talk about ways they've learned how to optimize subject lines and cadence etc. from years of experience and thousands of campaigns was like Christmas.
My favourite session of the conference wasn't what I would typically expect. It wasn't jaw-dropping, spine-tingling inspiration that comes from a famous speaker talking about how we need to be our authentic selves or that we need to flip the paradigm. It came from Jay Schwedelson CEO of World Data on the topic of 20 best email practices for email marketing campaigns that drive customer engagement.
Sounds nerdy?
Yes it does.
I was in heaven.
Email marketing is tough and crowded for sure but still remains one of the most effective conversion tools we have. Having someone stand up and talk about ways they've learned how to optimize subject lines and cadence etc. from years of experience and thousands of campaigns was like Christmas. (ok well not exactly - you get my point).
Here were my big takeaways:
1. Spam is dead - at least how we think about it
---
In 2015, the spam rules in email changed. Instead of being penalized for using "tricks" like all caps, the word "Sale", exclamation marks!!!!, etc. they are now looking at domain authority. If you are coming from a reputable domain, it's ok to use these tactics. In fact, it seriously helps open rates. So TRY IT TODAY!!!! and see what happens. (FYI some rules still apply though so look into it. Like using more that 50% capitals in your subject line is a no-no).
2. More is more. Less is less
---
We worry about sending email too often. We are afraid people will get annoyed with us and our unsubscribe rates will increase if we increase our frequency.
Should we care about people who unsubscribe?
On average, 92% of people who unsubscribe haven't engaged in over a year - do you really still want them in your list? Email is all about relevancy. It doesn't matter how often you send them. If you are sending relevant, personalized content then blast away.
Staggering facts:
Average unsubscribe rate is 0.15%
Open rates increase by 21% when you increase to 5X a month
Gap sends 40 emails in one month
3. FOMO is the key to email marketing
---
We all have it. Fear of missing out. I'm the worst for this and I can't count the amount of times I've joined things I don't want to do for this exact reason. Email is no different. How can you give your emails that same sense of urgency?
It starts by having and expiring date. Offers have to have an expiry date otherwise it's a just a service. Subject lines words that drive biggest open rate: Free, limited, exclusive, tomorrow, last chance, expires etc.. are all examples of ways you can do it. Countdown clocks showing time or items left are also a great example.
More shock and awe stats:
Open rates increase 38% when the offer expiration is in the subject line
Emails with offers that expire have a 62% higher overall response rate for B2C and 55% for B2B.
More goodies
---
There were so many other good nuggets in this talk. Here were some of my favourites.
Title casing improves open rates by 14%
[ brackets or ( are killing it. Use them (31%)
Don't use "no reply" or "do not reply" unless you want a 23% drop
Single offer emails increase by 58%
Call out your target audience. "For serious marketers only" 260% increase
Fixed position CTA 7%
At the end of it all. The biggest takeaway I got out of this was how something so small can make such a big difference. We spend so much time crafting creative campaigns, designing graphics and videos, painstakingly curating content and editing to the smallest detail. But, when it comes to sending the email, the subject line is an afterthought and usually slapped on at the last second.
All that work down the drain over something so simple yet so critical.
I'm looking forward to trying some of this out if this inspires you to at least have a closer look at what you might be leaving on the table.
We enjoyed Inbound so much that we put together a letter template for you to use to convince your boss to sponsor your trip . Click NOW before it's TOO LATE!!!!! (See what I did there?)