Let's face it ­– as busy marketing and communications professionals, it can be difficult to find the time to complete courses or certifications that advance our professional skills.
Although the outbreak of COVID-19 has been stressful, the advisories from the World Health Organization (WHO) to stay home and self-isolate have given many of us some extra time to work on our personal and professional development.
So, to keep us all productive and educated during this time of self-isolation, I've listed some of the best and most importantly FREE online courses below.
---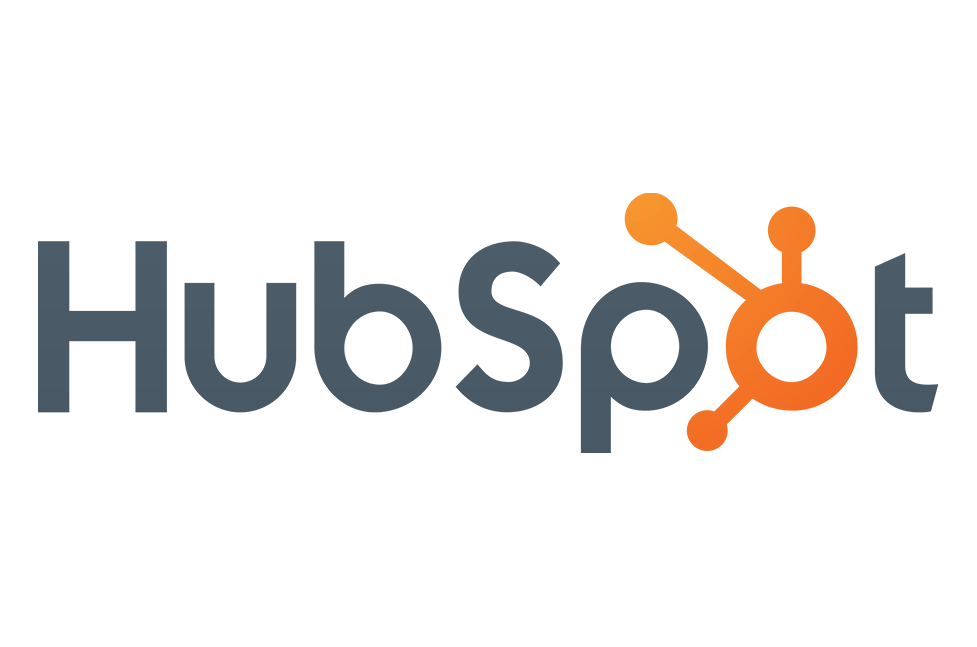 1. Hubspot's free Inbound Marketing courses
Hubspot is the king of Inbound Marketing, so it makes sense that they offer a ton of free inbound marketing courses and certifications. Get Hubspot certified, today!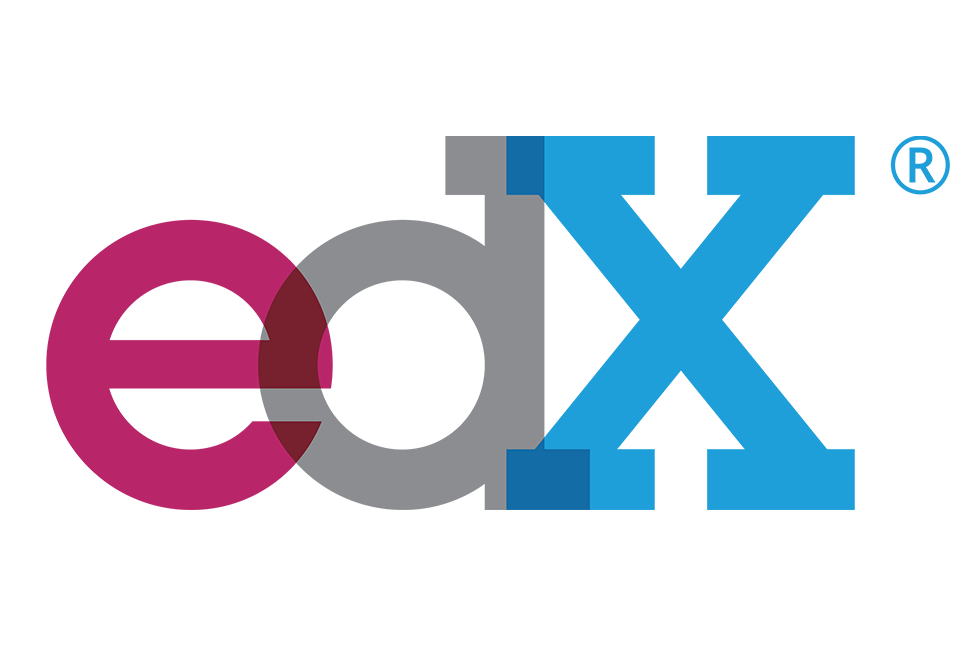 2. EdX Marketing Courses
Curious about what marketing courses look like from the top Universities in the world? The EdX platform lets anyone take free online marketing courses from institutions like Columbia, Berkeley, and UBC.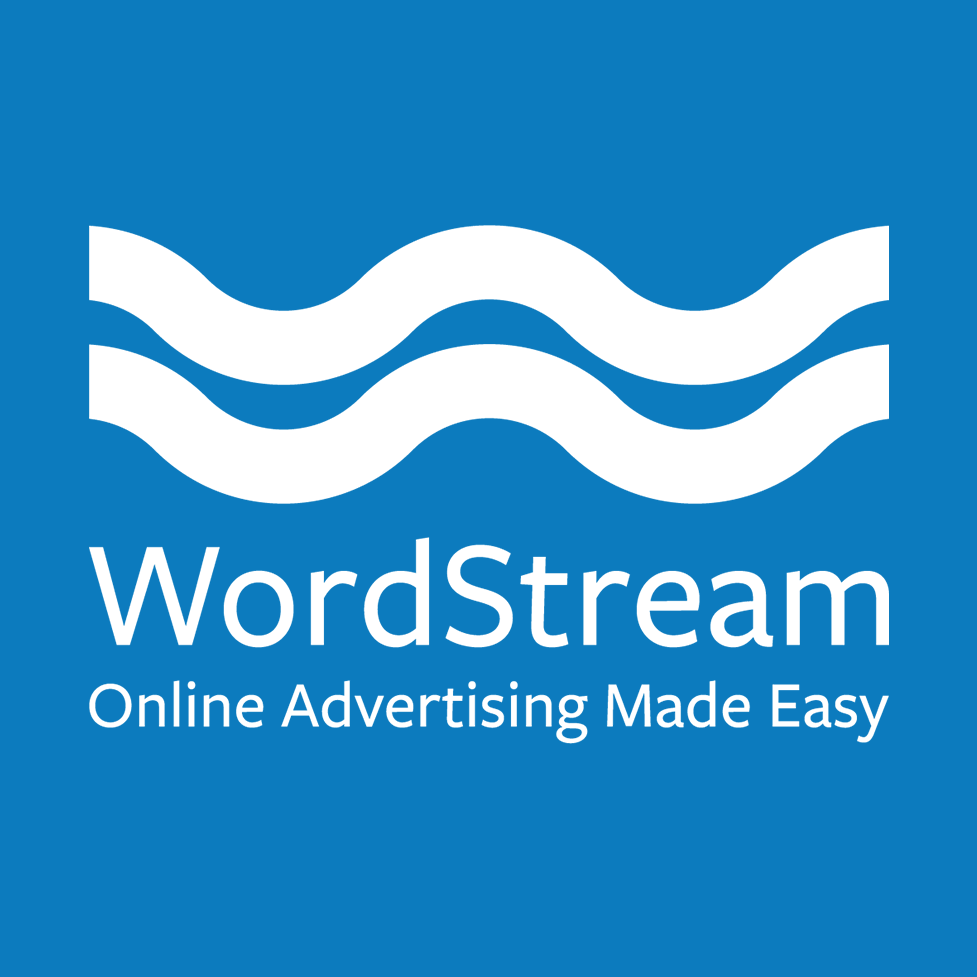 3. Wordstream PPC University
If you are ready to jump into the wondrous world of Pay-Per-Click marketing, Wordstream can help you learn the fundamentals of PPC for free!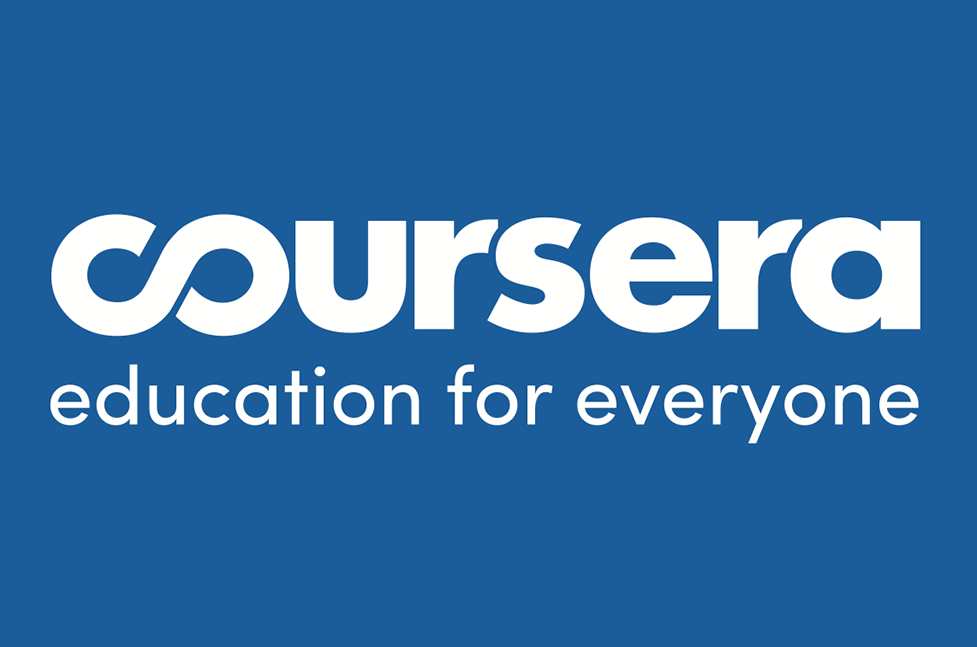 4. Coursera's Content Marketing Course
Coursera has partnered with UC Davis to deliver a free course about the fundamentals of Content Marketing. This course will help you build out a complete Content Marketing strategy!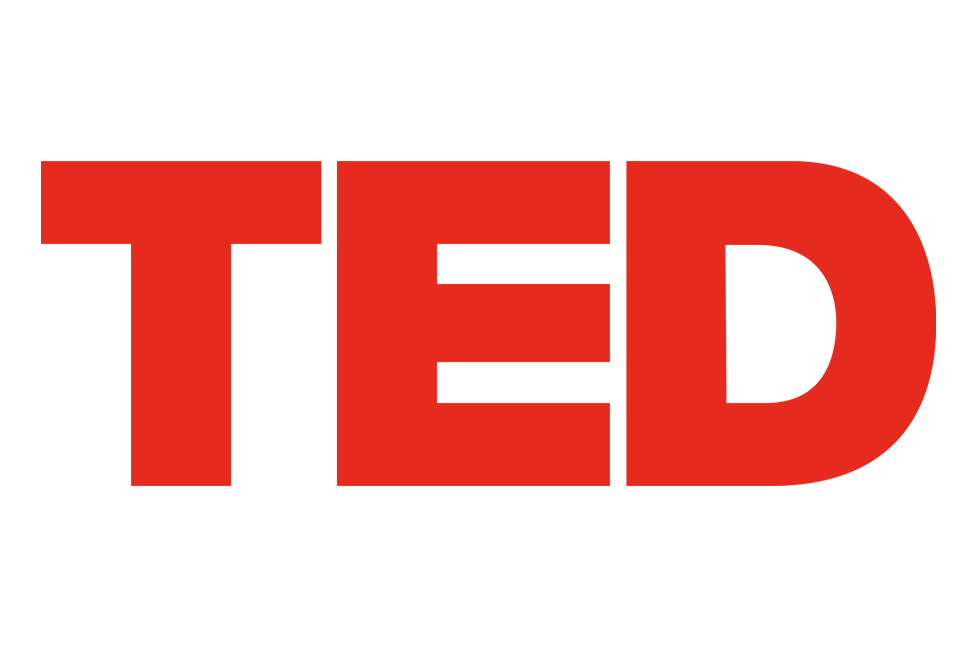 5. Ted Talk's Marketing Playlist
Do you love Ted Talks as much as we do? Luckily for you, Ted has compiled a video playlist featuring all of their marketing-related talks!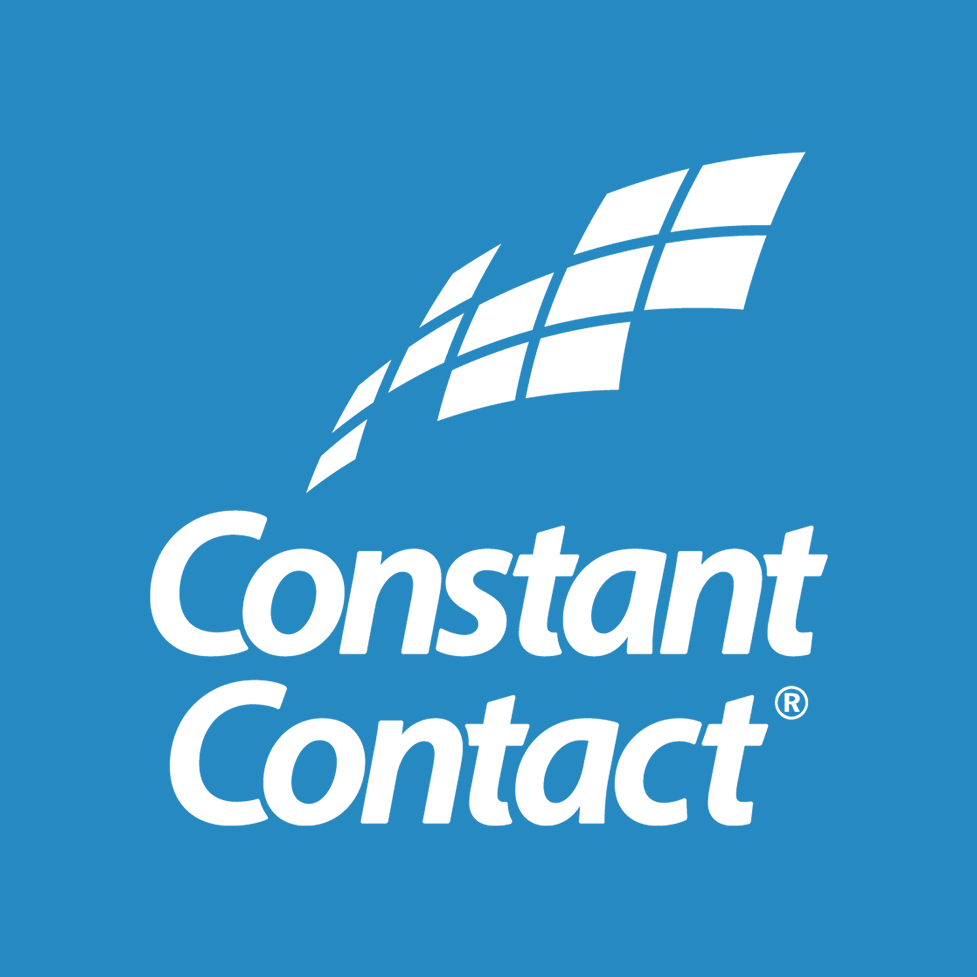 6. Constant Contact's Social Media Quickstarter
If you're new to social media or want to brush up your skills on a specific platform, Constant Contact offers a free Social Media Marketing course with step-by-step instructions to start building your social media presence across all of the top social networks, including Facebook, Instagram, Twitter, LinkedIn, Pinterest, YouTube, Snapchat, and Google My Business.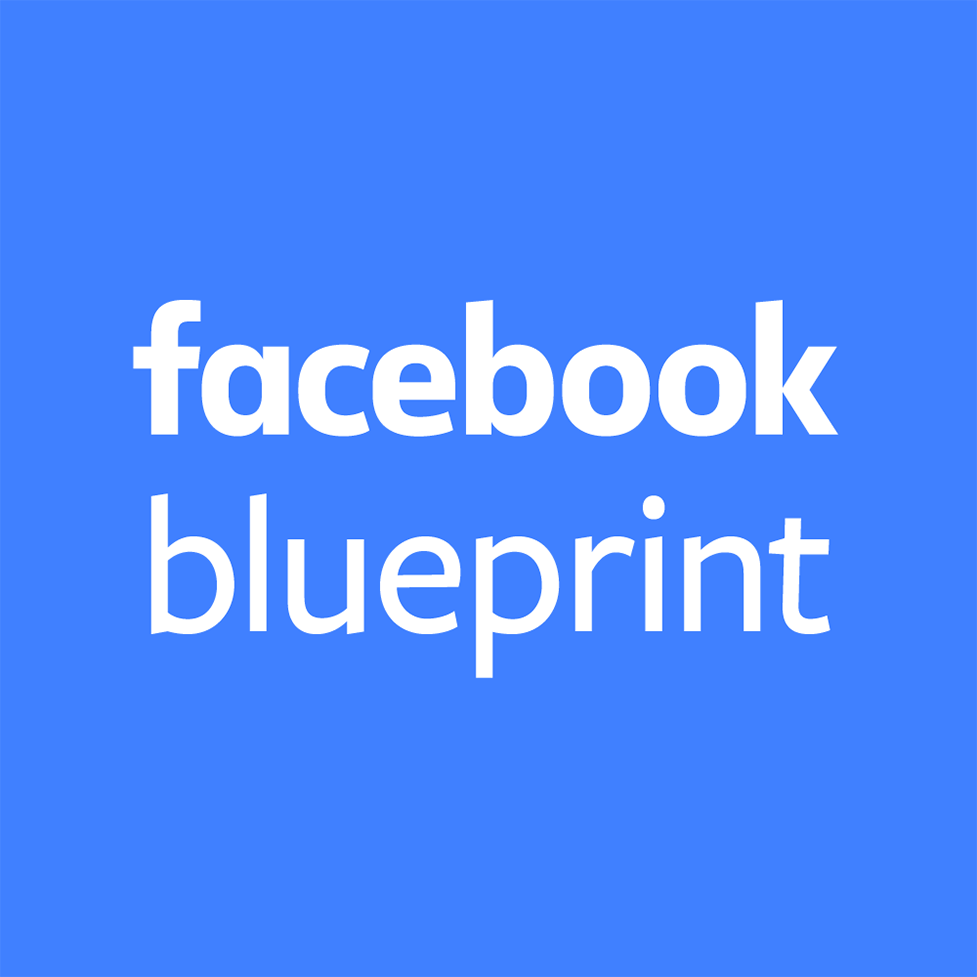 7. Facebook Blueprint
Everyone can learn how to create high-quality Facebook Ads! Build your digital marketing knowledge with these free Facebook Blueprint courses.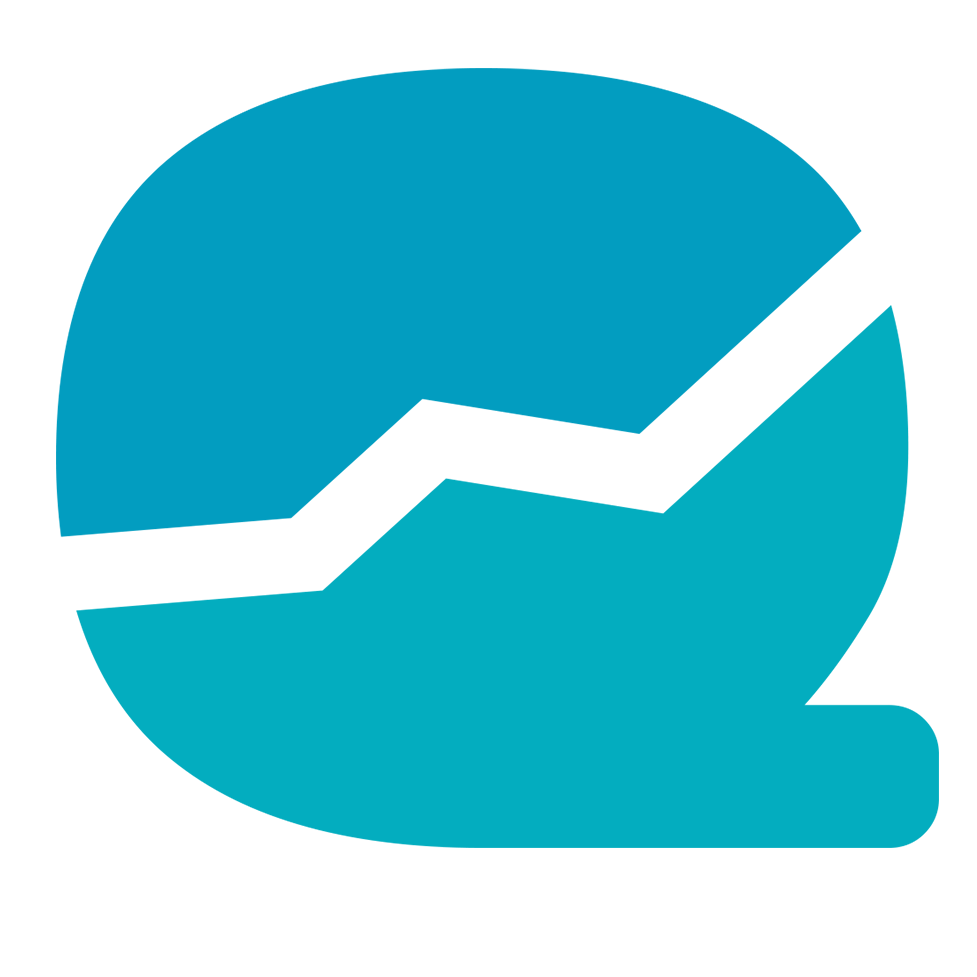 8. Quintly's Social Media Analytics Centre
If you're looking to learn more about tracking and analyzing your social media performance, Quintly is offering a free course to help newcomers understand the fundamentals of social media analytics.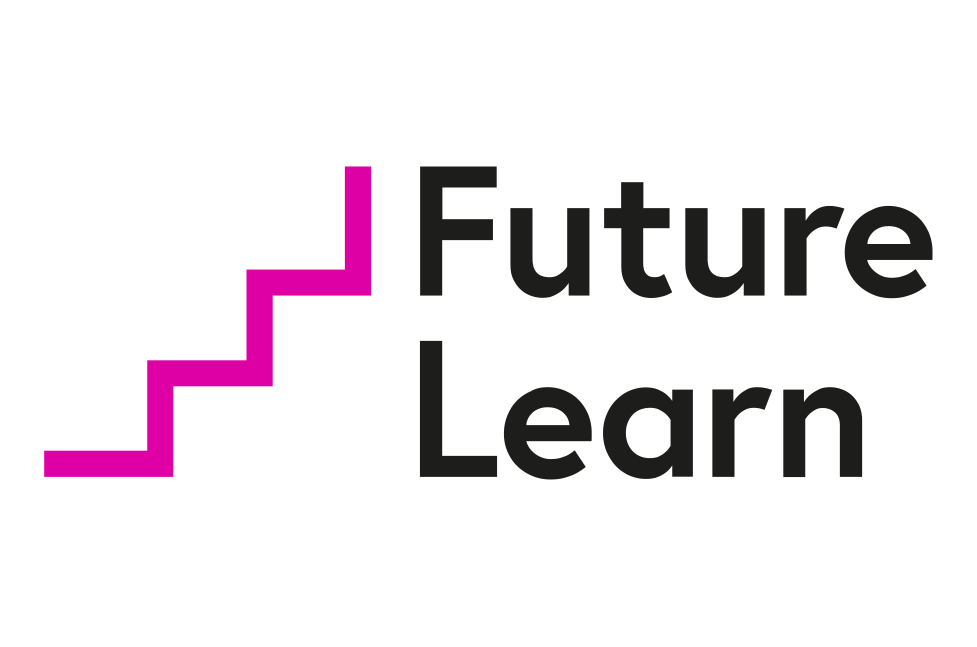 9. Future Learn's Power of Branding Course
Future Learn offers a free course called "The Secret Power of Branding" that helps learners understand the role of brands and brand management in the modern world.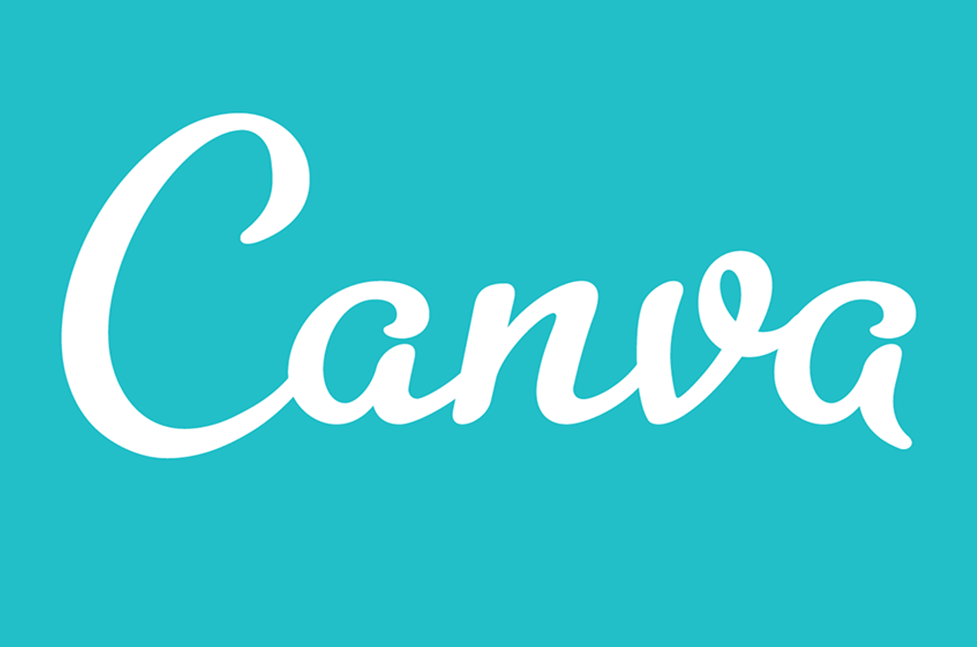 10. Canva's Design School
Canva is offering a variety of free graphic design courses through their design school for those wanting to learn more about visual marketing.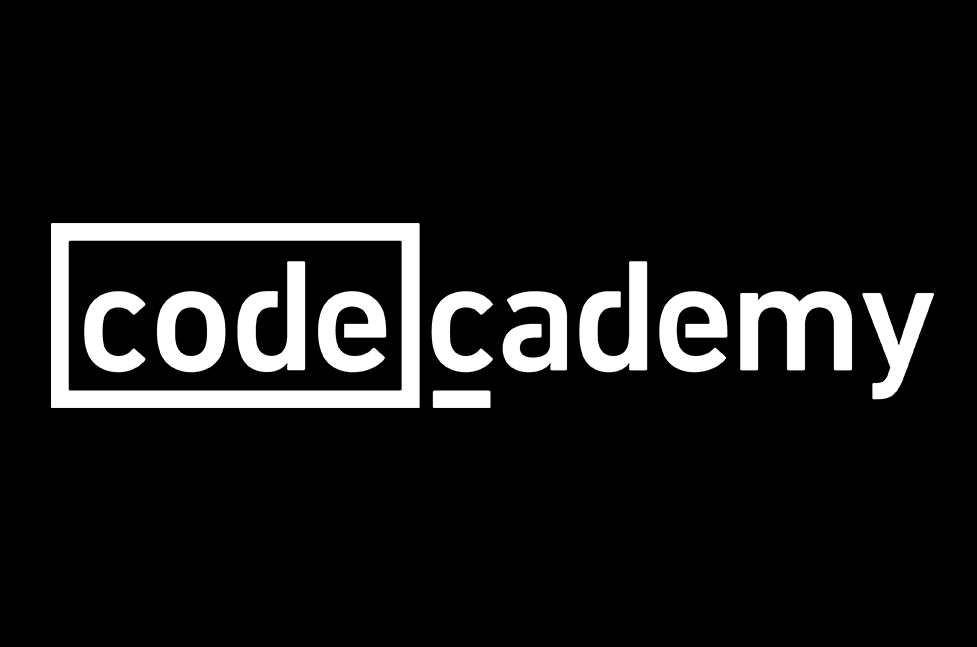 11. Code Academy's Free Coding Courses
Want to learn how to code? Look no further than Code Academy! You can take free courses in paths like Code Foundations, Computer Science, Data Science, and Web Development. There's something for everyone.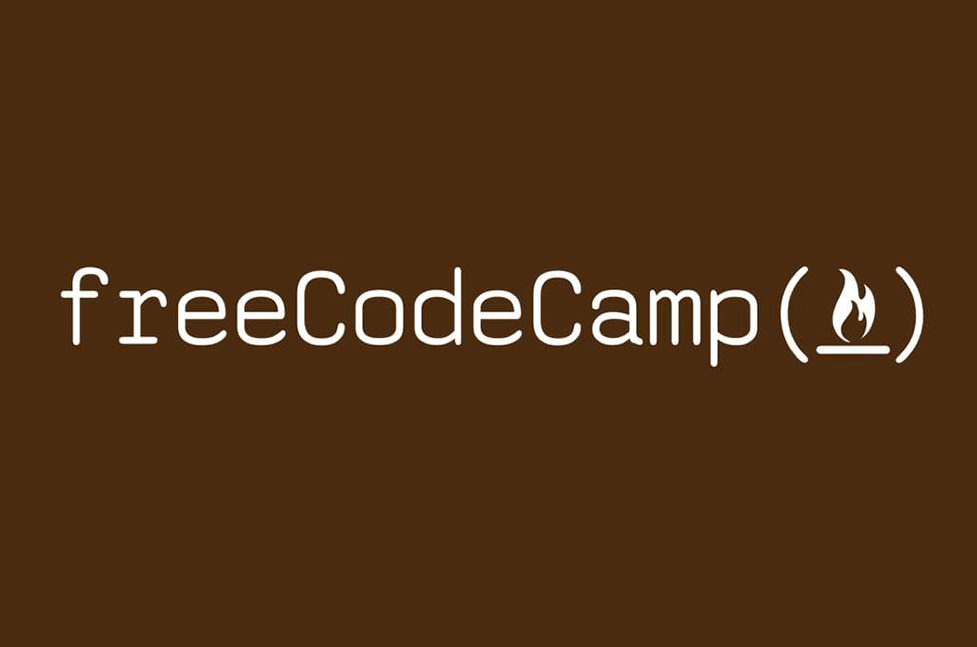 12. FreeCodeCamp
Sift through the thousands of educational videos and get your certificates in responsive web design, front end, APIs and QA among other things.
We're here to help
We're currently offering free advice to help you navigate marketing, advertising and communications in these uncharted waters. If you're interested in sending us a note about your situation, we would be happy to set up a quick call with one of our team mates that might be able to answer your questions. Click below for more details.