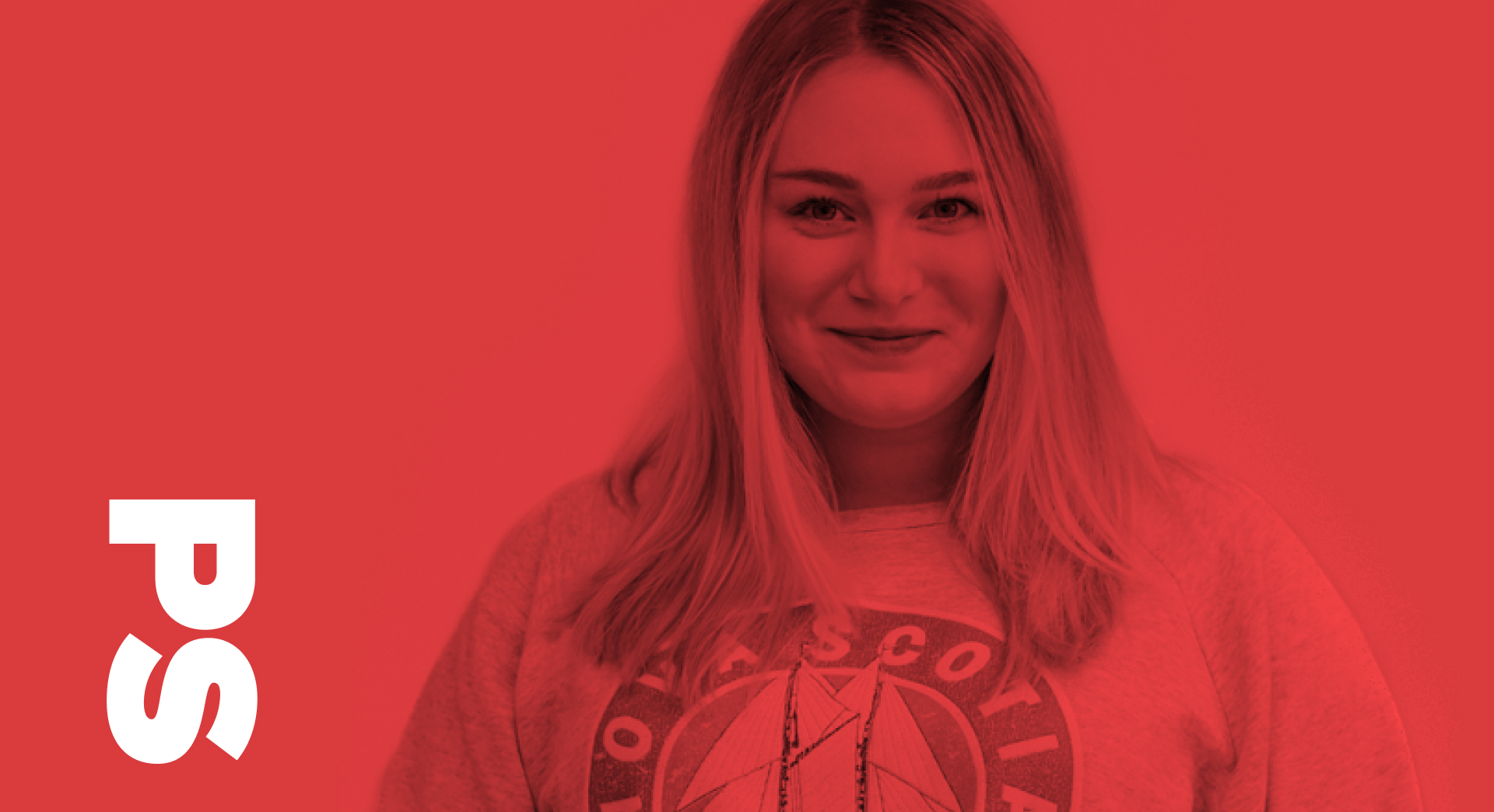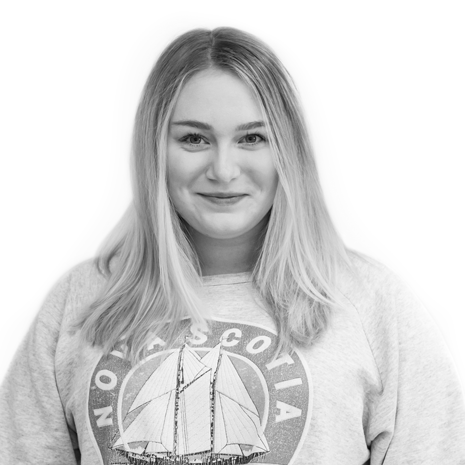 Ah, agency life.
You've seen all the Instagram photos of beanbag chairs, you've read every news article about the creative workplace culture, and you're ready to dive head first into the marketing world! It wasn't too long ago that I was in the exact same boat. I graduated from University with a degree in Communications and all I wanted to do was start my career at an agency. And, guess what? I did!
Getting a job at a marketing agency straight out of University may seem like a daunting task, but it doesn't have to be.
With the next semester right around the corner, I've listed four ways that can help put yourself ahead of your peers.
1) Network your little heart out.
---
Your parents were right - it's not what you know, it's who you know. While you're still in University, take the time to get to know the influential people in your industry. If you have time, volunteer at as many industry events as possible. This is where you'll be able to network the easiest and with the most people.
Some associations that regularly host events in Edmonton and Calgary are:
If you're feeling really brave, you can even send an industry professional an email asking if they'd be available to meet for a coffee.
Start networking at industry events. Reach out to people that you admire. Send that email. Make that call. And remember - the worst they can say is "no thanks".
2) Manage your personal brand.
---
Marketing agencies are looking for individuals who know the importance of creating a personal brand. While you're still in University, start building your online brand. Launch a blog or website. Create content. Post consistently on your social media profiles.
If you're looking to build an inexpensive website to launch your personal brand, here are some sites to check out:
The bottom line - if you're making an effort to create your own personal brand, marketing agencies will notice. Just make sure your personal brand is authentic to you.
3) Try out a SCIP internship, or two.
---
In Alberta, there's this really cool government-funded program called SCIP that pairs University students with eligible non-profits to offer them meaningful internship opportunities. The best part? Each student receives a $1000 bursary at the end of their internship!
If you're just starting out and are looking for a way to gain industry experience while still in school, check out some of the postings on SCIP.
By the time you graduate and are applying for agency jobs, you'll already have some experience – putting you one step ahead of many of your classmates!
Check out SCIP.
4) Absorb as much information as possible.
---
As a student, it can be difficult to find time to read anything that's not a textbook. But I promise you – reading recently-published, industry-related books and blogs is so worth it. Not only will you learn tons and advance your industry skills, but you'll also have the opportunity to take those learnings and apply them to your schoolwork. It's a win-win!
Some of the top thought leaders in the industry who have published books recently, include:
Find marketing topics that interest you, get reading, and take notes! You'd be surprised how much you'll absorb and be able to apply to your industry work.
We're always on the hunt for new, enthusiastic team members. If you're interested in working with us, keep an eye out for job opportunities.