A proud Director of Storytelling reflects on a great ACE showing
Creativity isn't cancelled was the theme for the 42nd Annual Ace Awards hosted on Saturday night. It was interesting hearing some of the hosts and panellists discuss the challenges of working in this industry during a pandemic year. At ZGM we all really felt like we had a great year as far as creativity goes. When putting our awards entries together we had to take a step back and pinch ourselves at the amount of work we were really proud of from the past year.
I'm not sure what specifically to attribute this to, but after our showing on Saturday night, I want to make sure I fully appreciate and acknowledge how well our entire team and our clients did coping with the world's most unusual circumstances. Nobody skipped a beat. Nobody dwelled. Nobody moped. Everyone just kicked ass. And by everyone, I literally mean everyone. 22 ACE Awards and 34 distinctions were given to 11 of our clients expertly managed by a huge range of people across our account team and created by the complete range of everyone in our storytelling department and collaborated upon with everyone in all our departments.
I feel so lucky to have so many talented, hard-working and passionate people in my department and across all our departments. But especially lucky for the chance to help so many truly great organizations make a greater mark on the world.
Here's the full list of the clients who were awarded on Saturday:
Alberta Fire Chiefs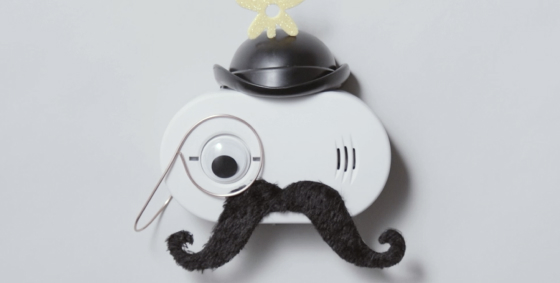 Concordia University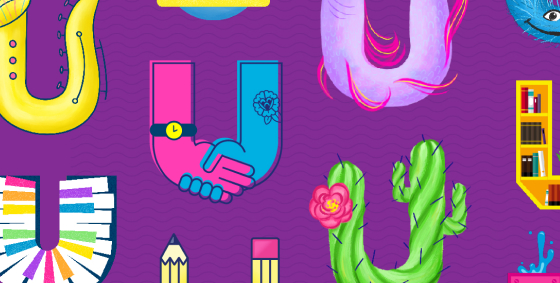 Government of Alberta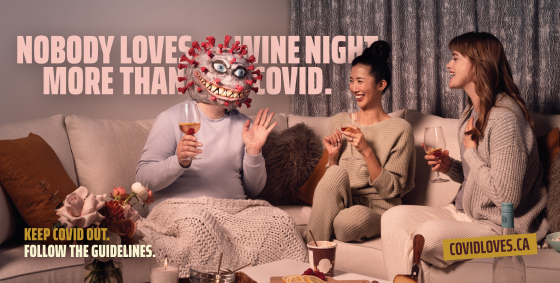 Hockey Diversity Alliance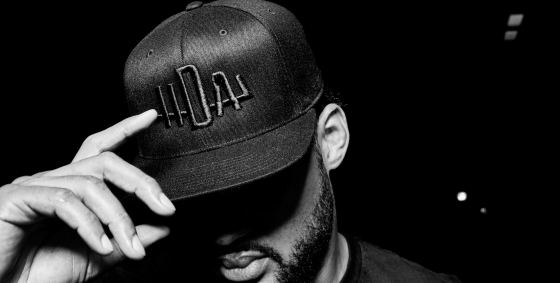 Honest Dumplings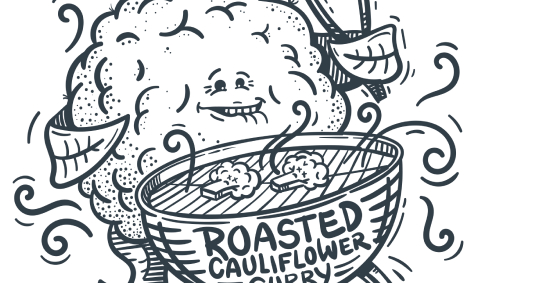 Full House Lottery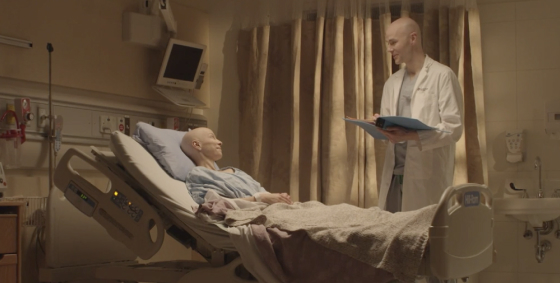 South Island Pie Co.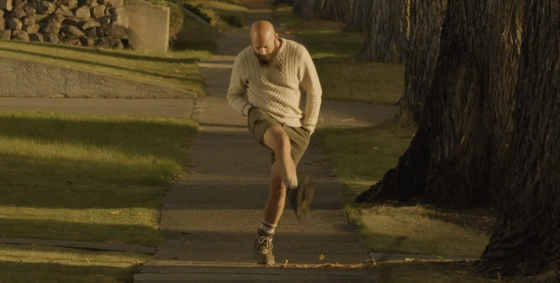 United Way Alberta and 211 Alberta
Uproot Food Collective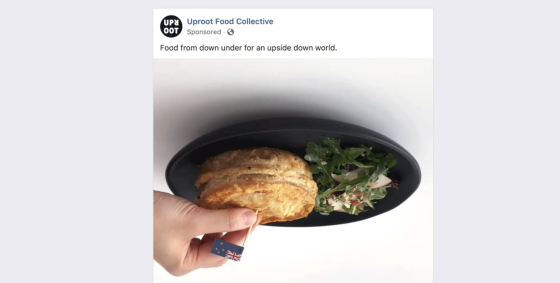 V Burger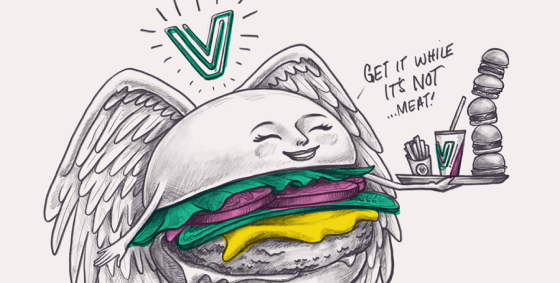 Fort McMurray Wood Buffalo Economic Development & Tourism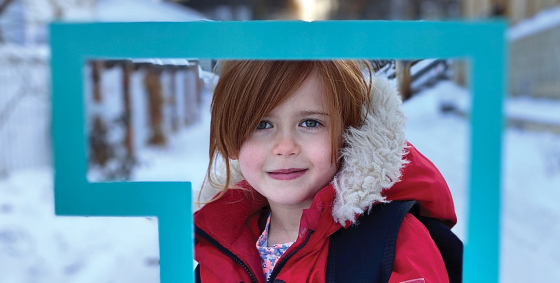 ZGM Mural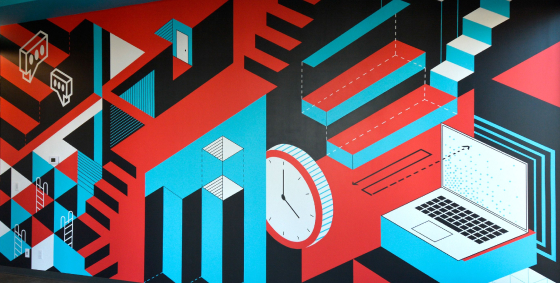 A big thank you again to all of our team and our fantastic clients. If you're interested to learn more about ZGM or how you might be able to start your next great project with us, we'd love to hear from you! Feel free to contact us at hello@zgm.ca