Media is technically one word but depending on industry and context it could mean any number of things. Video, audio, digital ads, traditional ads, a whole department at a marketing agency, a journalistic organization, so on and so forth. From a marketing perspective, however, you can neatly break media down into three main branches: paid, owned, and earned media.
Having an in-depth understanding of these three types of media is imperative to creating any effective marketing campaign. But what is the difference between them and how do they work?
What is owned media?
Owned media is any online platform, account, or space that you or your business owns. This could be social media, blog posts, website content, white papers, etc. Having a comprehensive strategy for all your owned media channels is incredibly important — it's the only media where you have 100% control over what's being said about your brand.
The one disadvantage to owned media is that it can take a lot of resources to build out and execute well. Having a dedicated team that understands how to market your business through blogs, email newsletters, podcasts, and social media will be vital in mastering the owned media landscape.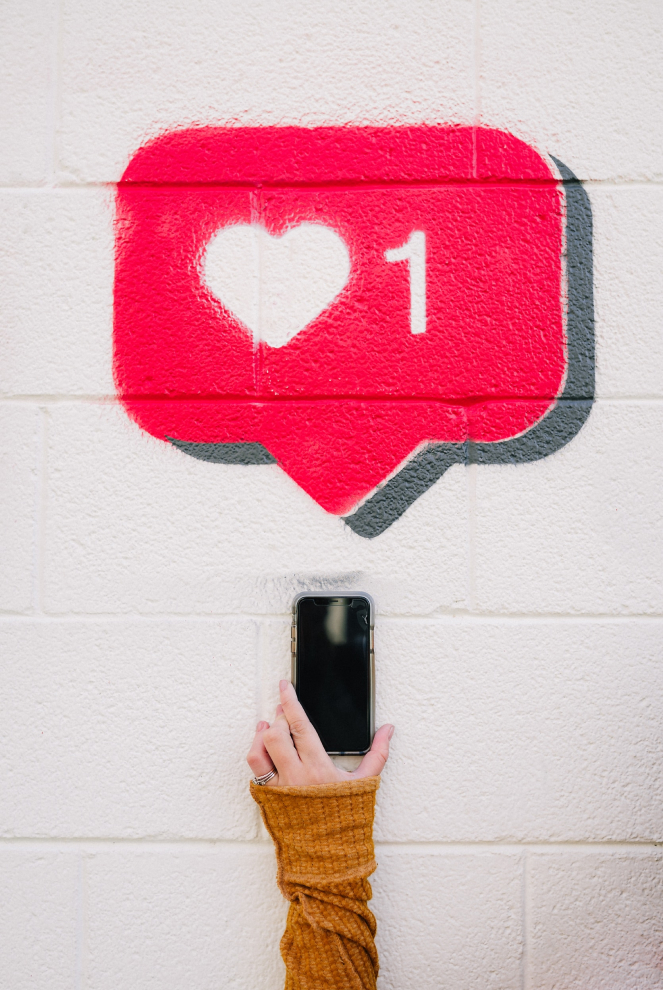 Your owned media should have an all-encompassing strategy based on 3 key factors:

Brand
Your brand purpose, visual brand, and brand tone of voice need to be clear and consistent across absolutely all owned media channels
Buyer
To execute owned media to the full extent of its effectiveness, you need to understand who your buyers are and at what point in their journey would they engage with each asset. This will dictate how you should speak on that asset and what message to deliver. For instance, our ZGM Instagram page is often frequented by existing clients, staff, and potential job applicants, so we keep our messaging less educational and more geared to showcasing our work.
Campaign(s)
Your owned media should be updated regularly to reflect any ongoing campaigns, or even updated product if applicable.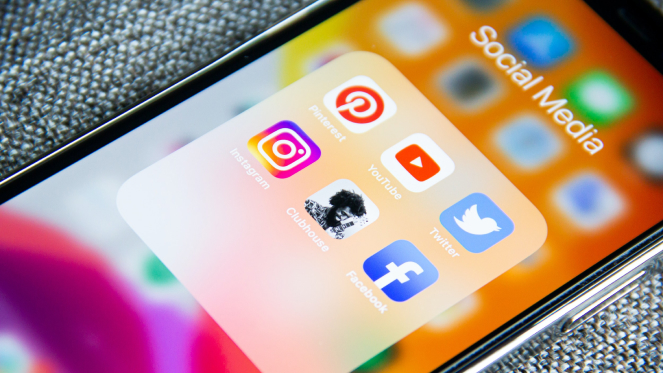 Owned media: organic social
The good, the bad, and the just plain weird
Social media is any website or app that is used to connect with people and create content. Brands often use social media to amplify their voice and connect with their audience, which is why they normally choose to engage with the platforms their audience is most active on. Or at least they should. Trying to engage in every platform is often a mistake (but that's a rant for another day). The goal every brand should have when considering social media as a form of owned media is to focus on building a community around your brand.
Organic social specifically refers to any social media posts or activities that are unpaid and without boosted promotion. Organic posts are only guaranteed to reach your followers, but depending on the platform or hashtags used, can also be picked up by that particular platform's algorithm to display to other users.
Some of the most common social media platforms include Facebook, Instagram, Twitter, LinkedIn, TikTok, Snapchat, YouTube and Pinterest but the list is ever-growing. Your brand doesn't need to engage in all these platforms, but it's worthwhile knowing about each and understanding their demographics so you can see where your clients and prospects might be.
How to get the best ROI from your owned social channels
Making the most of your owned social channels is similar to getting the most of your other owned channels. Prioritize brand consistency, understand buyer persona and buyer stage, and strategize to incorporate and support ongoing campaigns. Aside from that, here are some other social specific strategies we highly recommend implementing:
Social listening

Every brand on social should be watching its target audience (also known as social media listening). To properly conduct social media listening, you will need to understand when they engage, what they engage with, and where the audience spends most of their time.
Social listening allows you to learn even more about what your audience likes so you can take your findings and create relevant content similar to what they already engage with.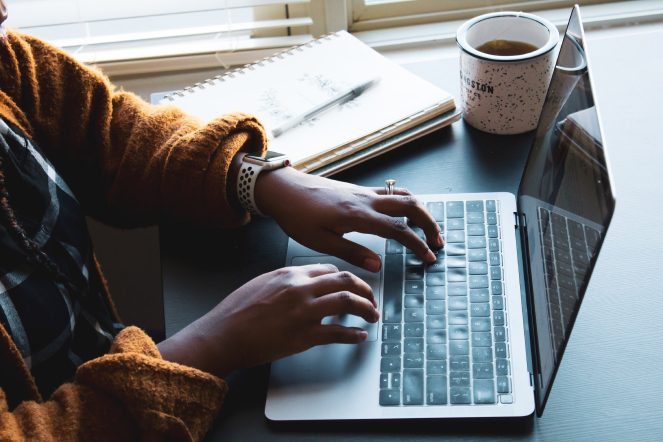 Create for the platforms individually — one size does not fit all
When creating content for social media, brands need to develop content relevant to that specific platform rather than posting the same content across all platforms. You will want to make sure that you're also establishing a solid posting schedule and sharing content when your audience is online. Maybe your Instagram posts are best received Tuesday at 2 pm and your LinkedIn posts Friday at 4 pm. Take note of these things and post accordingly.
Use a content calendar
Every blog you read about social media is likely to have a preachy blurb on the importance of a content calendar and we are no different. You need to have a content calendar. Content calendars are a great way to categorize your content and help to visually plan out your copy, photos, and hashtags all in one central place. AND in this past blog post talking all about how great content calendars are, we've included a downloadable template for you to get started!
Owned media is still owned media by any other name
Marketing gets more sophisticated (and complex) every year. It's not enough to just chase down one avenue for promotion anymore, you need a multifaceted approach to growth. One that incorporates all three forms of media, and most certainly social media. Not to say you need to be everywhere all the time, but looking through your owned media and doing the research to find where your best ROI will come from is crucial to creating an effective plan that works for your business.
Stay tuned for part 2 where we discuss the web and content marketing portion of owned media.